With Halloween over and the weather turning colder, minds switch to thoughts of winter holidays. Will you brave the cold and crowds of Black Friday? Do you want to jump online for Cyber Monday? Or do you want to take a moment and be more thoughtful this year about what you buy and where you buy it? With shopping as close as our phone, it has become more impactful and meaningful to buy locally and mindfully. The holidays are the perfect time to stay and shop locally and it's never been easier.  
The Downtown Small Business Association (Flint) is putting together an event in the city to help encourage shopping downtown the Saturday after Thanksgiving. Small Business Saturday is a day traditionally recognized as supporting smaller, local businesses to help boost sales during the holiday shopping rush. This year, that day falls on Saturday, November 25 and the downtown businesses in Flint will be actively participating.  
That same day you can find another event with several entrepreneurial vendors selling their products and getting the word out about their businesses. The Official FLINT Small Business Saturday event at World of Life Christian Church on November 25 from Noon – 5 P.M., is presented by I'm Building Something Consulting, LLC, and Hood Morning.  
Flint Handmade is also holding an event that same day at the Flint Farmers' Market. The Flint Handmade 16th Annual Holiday Craft Market will feature live music, and crafts for kids, and offers nearly two dozen vendors selling handmade items. These shows are an amazing showcase of the many talented people we have in the area and this one is sure to have something for everyone on your shopping list.  
 Along with the many local businesses that are offering sales and special events there are also a plethora of other craft shows and bazaars that are coming just in time for the holidays. Flushing's 42nd Annual Craft Bazaar is November 18. That same day there is Ladies Night Out at Crossroads Village with shopping, a wreath raffle, and make-and-take crafts. Before you head to Crossroads Village you can stop at the Winter/Spring Craft Show at the Fenton Community & Cultural Center.  
November 19 will be the final day of the 2nd Annual Junior League of Flint Festival of Trees and Merry Marketplace where the bidding ends for its Christmas tree auction and you can browse out various vendors and artists at the Flint Farmers' Market. At Fenton High School that same day you can hit up the 48th Annual State Road Elementary Craft Show, which features well over 100 booths and serves as a fundraiser for State Road Elementary.  
 
With December comes more craft shows. The Smetenka 32nd Annual Holiday Craft Market in Davison is on December 2 and 3. The 2023 Christmas Marketplace & Craft Bazaar put on by St. Robert Council of Catholic Women and held at the St. Robert Activity Center on December 2. That same day is the Swartz Creek High School Band Christmas Craft Show at the High School.  
What makes holiday gift-giving so special and important is when people are given gifts that have thought and meaning behind them. By shopping local you can avoid the crowds, get a more personalized shopping experience, and be more mindful about what you are getting. With so many craft markets, business showcases, and countless local shops and sellers in Flint & Genesee that offer unique gifts, this is a perfect opportunity to remind the people you love of their importance to you with a unique present.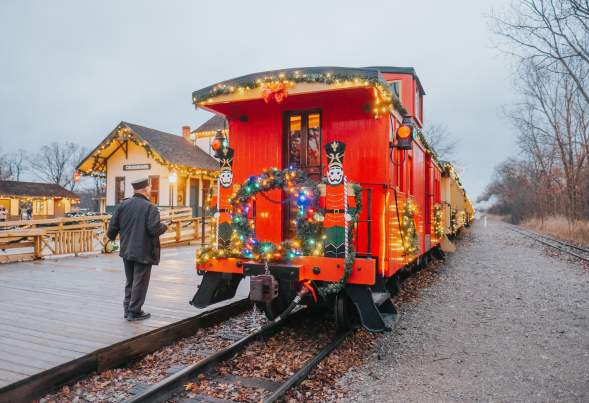 Beginning in late November and continuing through December each year, visitors are welcomed to the... Read More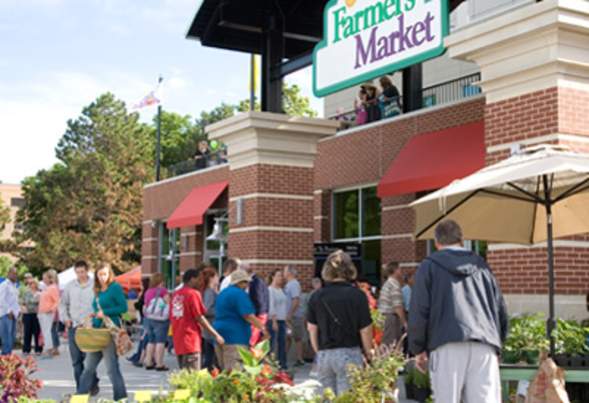 Browse and shop at one of the state's largest and most complete markets with a variety of fresh... Read More