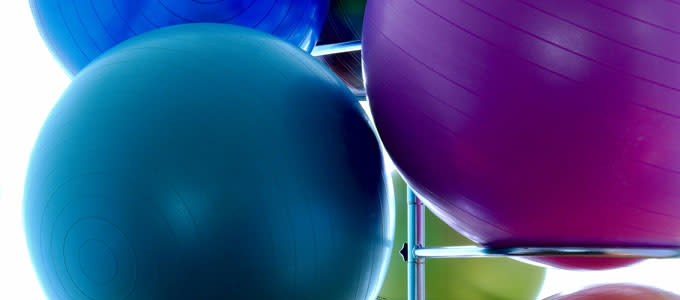 Whether it's taking the stairs, scheduling walking meetings or stretching at your desk, there are many ways to sneak in a workout throughout the day.
For professionals who prefer a bit more structure to their exercise regime, there are a variety of fitness facilities in Genesee County. Why not try a group fitness class during your lunch break?
University of Michigan – Flint Recreation Center offers Lunchtime Yoga (M/W/F) and Power Yoga (T/TH) from 12:15-1 p.m. Registration is not required and is free to rec center members and day-pass users. Class schedule valid through April 28. 303 E. Kearsley Street, Flint
Pierson Road Family YMCA offers Tai Chi Yang 24 (T/F) and Functional Fitness (W) from 11:30 a.m. to 12:15 p.m. Group fitness classes are free to YMCA members and day-pass users. Class schedule valid through June 3.  5219 W. Pierson Road, Flushing
Genesys Athletic Club offers more than 60 group fitness classes each week, with a number schedule during lunchtime hours. The schedule is updated monthly and posted on its website. Classes are free to athletic club members and guest-pass users. 801 Health Park Blvd, Grand Blanc
If lunch classes don't fit your schedule, keep in mind that the aforementioned facilities offer classes at a variety of times throughout the week. Great Lakes Chiropractic & Movement Center also offers evening classes, Brazilian Jui-Jitsu, Monday through Thursday.