Strangeness and uniqueness go hand in hand, and together they bring that Halloween feeling to every season of the year. Flint & Genesee is full of beautiful towns and cities and thanks to some creative residents, the area has a lot more creepiness and character to make things interesting.  
Over the years there have been many horror-themed events and attractions in the area from haunted houses to scary hayrides, to theater productions, movies, and even conventions. There were events like annual showings of Rocky Horror Picture Show, the Flint Zombie Walk that brought people downtown for a leisurely shamble, or the Vampire's Ball that ran for many years bringing the denizens of the dark out for a night of partying. There are also many local film companies like Atomic Swan Films, VernaJune Entertainment, Pop Of Zero, or Anarchy Productions that made Flint & Genesee their home. Outside of Flint, the work done in Swartz Creek by Jeepers Creekers creating events and entertainment like a fun run and artist markets helps keep things fun throughout the year. Standing among all of this is a volunteer arts and events organization that has been spreading a little Halloween fun for over ten years.  
In 2011, a group of friends created an organization to put on horror conventions in Flint. The group was the Flint Horror Convention (FHC) and that first year they held Flint's first horror-focused convention at the Flint Masonic Temple. With celebrity guests from horror, both in front of and behind the camera, they also welcomed a wide variety of local and regional vendors to spend a day having creepy fun. The convention filled every floor of the Masonic Temple with vendors, guests, and fans, and showed indie horror short films from around the world.  
The FHC held conventions at the Masonic Temple before moving the event to the Riverfront Conference Center for their largest convention in 2014. Since then, the group has changed its name (Flint Horror Collective) and focus. They have downsized and are focused on smaller events such as concerts, movie nights, concerts, writer's showcases, vending events, and more. They filled the calendar with events and though they had moved away from conventions they still gave local and regional creatives an outlet to show their work and interact.  
As the group evolved, it still held events for artists and vendors to give local creatives and fans of the strange an outlet for their hobbies, they soon turned their attention to film festivals. They held the first Flint Fright FilmFest at Mott Community College in 2018 and welcomed hundreds of entries locally and from across the globe with prizes in several categories, one of which was for best local film.   
After over ten years of creating freaky fun shows the group's work has inspired others to begin doing their own creepy events in Flint & Genesee.  One such group is the Flint Monster Society, which began in 2022 and has been holding small events since that time and has its second international film festival, the Flint Short Film Freak Out coming up at the end of October.  
These groups and people have kept Halloween and the fun of that creepy season alive all year. They continue to bring people into the area from near and far with the promise of a few scares for people of all ages.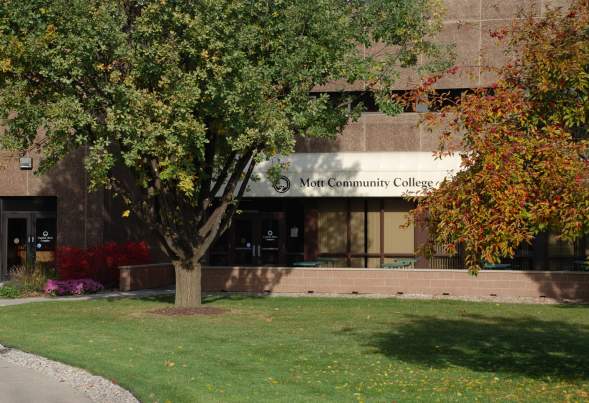 Mott Community College has many venues that range from standard classrooms to ar high capacity Event... Read More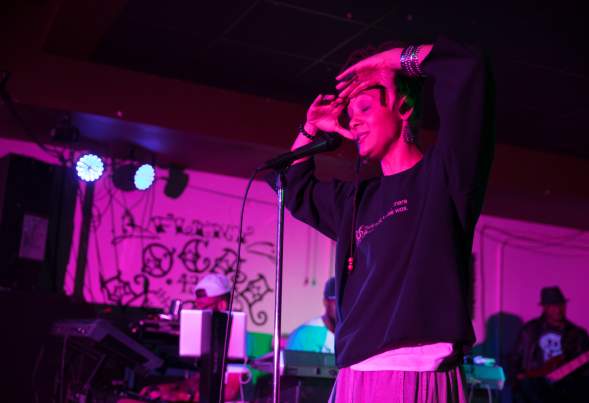 Flint Local 432 is one of the longest-running all-ages venues in the country, having hosted... Read More