As the temperature increases, the number of 5K races in Flint and Genesee is also on the rise. But after months of staying indoors, running a mile – let alone three – may seem like an unattainable goal.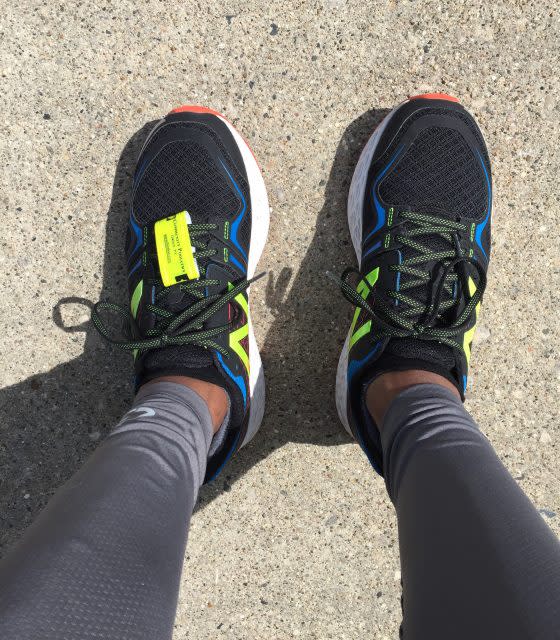 "The average person can train for a 5K in about seven weeks," said Sam Mahler, a personal trainer with Hurley Medical Center's Corporate Wellness Department. "It just depends on how motivated they are."
According to Mahler – who will lead a "Couch to 5K" workshop on May 2 – people are more likely to reach their goal if they follow these tips:
Take it slow. Setting unrealistic goals – like running two miles unconditioned – can leave you feeling disappointed and even injured.
Stay committed, but allow yourself forgiveness. Miss a day? Start fresh tomorrow. Don't let one misstep cause you to stop the program entirely.
Remember your "why." Are you running to improve your health, or to prepare for a major race? Key that front of mind and you're more likely to stick with your goal.
Learn more about what it takes to go from "couch to 5K" during Mahler's training on May 2. Not only will she provide participants with a realistic training plan, she will also cover everything from stretching and safety to hydration and choosing the right shoes.
For more information or to register for the course, which will be held from noon to 1 p.m. at Rowe Professional Services in downtown Flint, click here.