More and more these days couples are looking for unique places to say, 'I do.' In Flint & Genesee, there are plenty of places that will surprise and astonish wedding guests. Here are some of the most unique wedding venues in the area:
Flint Farmers' Market
Located in the heart of downtown Flint, the Flint Farmers' Market gives an industrial, city feel. With three spaces in one place, couples can have a one-of-a-kind experience. Additionally, during the summer months, the expansive Rooftop Terrace is a perfect outdoor location to exchange vows.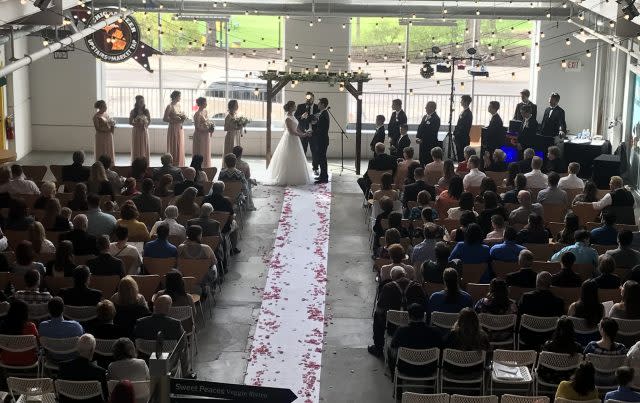 Fenton Winery and Brewery
Beer and wine lovers will find the perfect venue at the Fenton Winery and Brewery. With a large banquet facility with the option for an outdoor ceremony, it is a unique place to tie the knot. Not to mention the great beer, wine and food that makes the Fenton Winery and Brewery a hit for weddings.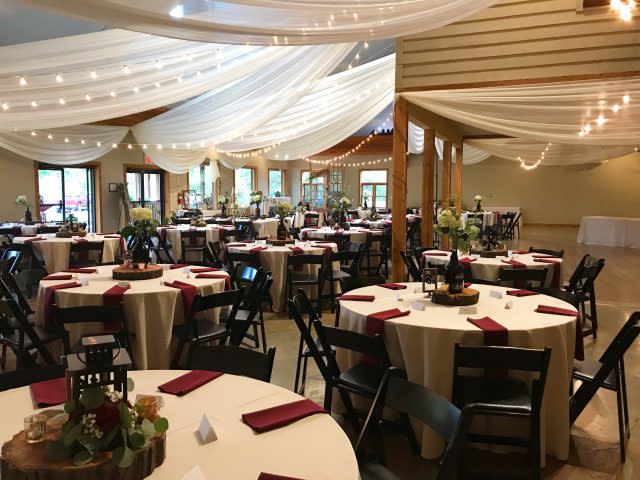 Flint Institute of Arts
Creative couples can find matrimony surrounded by great works of art at the Flint Institute of Arts. The fine-arts museum rents multiple areas including their theater that houses a light painting by Stephen Knapp, Isabel Hall that is furnished with paintings from the museum's permanent collection and the lobby that includes sculptures from Calder, Chihuly and Pfaff.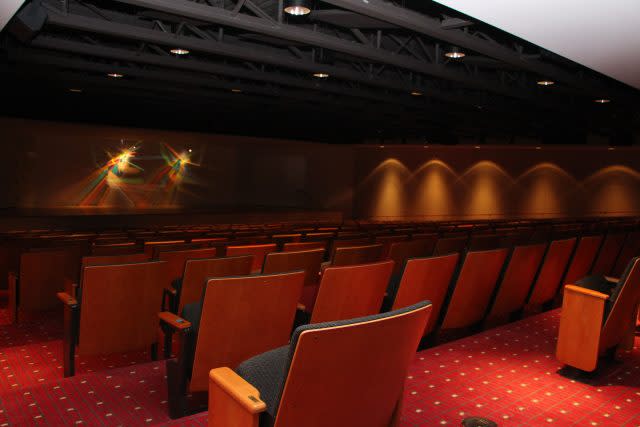 Longway Planetarium
Want to get married under the stars? Longway Planetarium offers a unique experience for couples. The dome can display anything from constellations to the couples' memories. And on top of that, couples who wed at Longway get a free one-year membership to the planetarium.