New chairs have been selected for the Flint & Genesee Chamber of Commerce's five standing committees, which help facilitate a variety of activities and initiatives while providing networking opportunities for FGCC members.
The new Chairs are: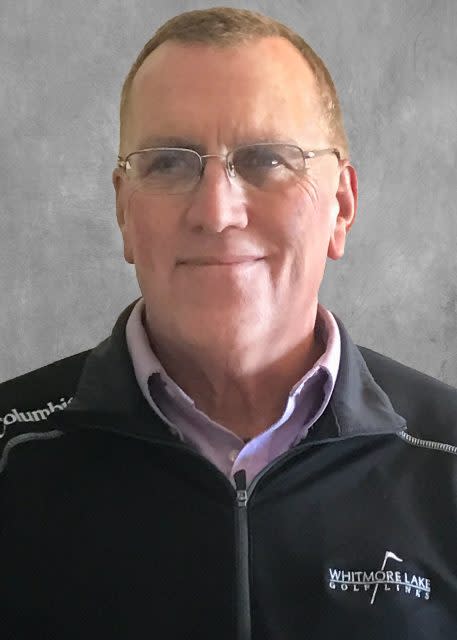 Ambassadors                     Frank Pepp
Marketing & Sales Director, BowlFlint.com
Pepp said his business strategy is based on the Hedgehog concept. It is the power of simplicity to succeed, based on an ancient Greek parable, focusing on three main areas: passion, talent and the economic engine. His three Hedgehogs: Bowling FUN-Raising, "Back to the Alley" FUN bowling leagues and community relations.
Ambassadors support the Chamber in a variety of ways—from participating in lunches, after hours or group events, to spreading the word about the Chamber and welcoming new members to the organization.
FGCC Lead: Heather Kale hkale@flintandgenesee.org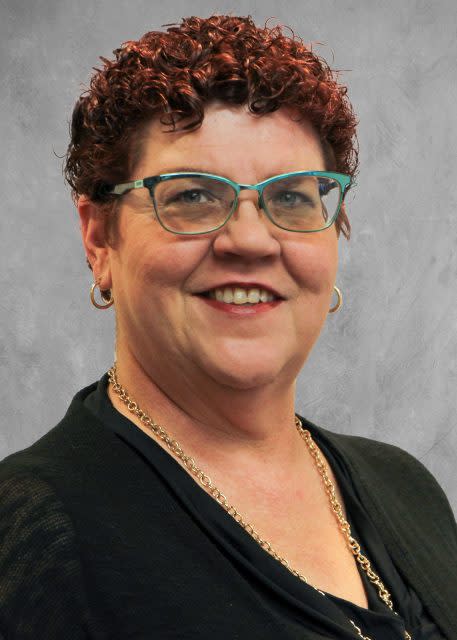 Disability Works Committee                      Luella Sherman
Human Resource Manager, The Genesee Group
Sherman consistently educates others and herself in all aspects of human resources. She strives to provide communication and assistance in the advancement of individuals with disabilities, veterans of the US Armed Forces and other groups.
The Disability Works Committee is comprised of leaders from Genesee County businesses and agencies who are working together to establish a single source of information and support focused on employees with disabilities.
FGCC Lead: Justin Sprague jsprague@flintandgenesee.org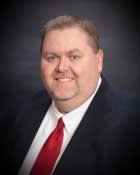 Sales Lead Roundtable                  Mark Minder
Managing Member, Minder Planning Group
After 13 years working for large Wall Street firms and in the midst of the economic turmoil of 2009, Minder started his own registered investment advisory firm so that he could have a direct impact on the lives of people within his community. His firm is built on the idea that people's dreams and goals are individualized, and their financial life plan should be, too.
Sales Leads Roundtable is a dynamic group of non-competing business professionals that meet monthly providing business leads to their teammates. Available only to Chamber members as a quick and efficient way for sales staff to get current and accurate lead information by sharing with others in this monthly meeting.
FGCC Lead: Steven Elkins selkins@flintandgenesee.org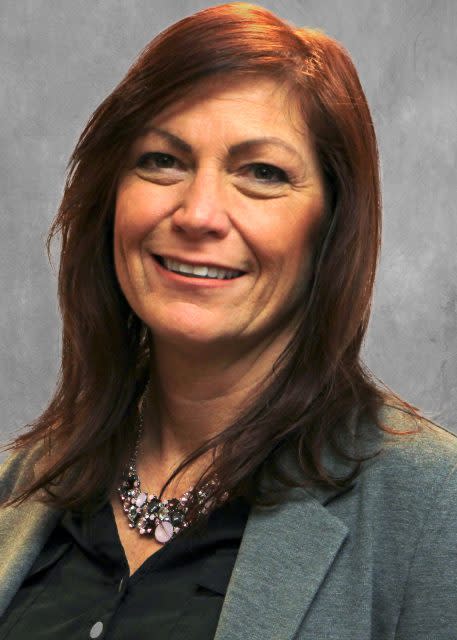 Women's Leadership Committee             Mary Kramer
Group Sales, Aimbridge Hospitality Management
Kramer handles group sales for overnight room blocks for the Holiday Inn Gateway, Courtyard by Marriott and the Residence Inn Marriott. Her hospitality experience includes careers with Hyatt, Holiday Inn and the Flint Area Convention and Visitors Bureau.
The Women's Leadership Committee brings together area women who are Chamber members to address issues affecting women. The Committee provides mentoring and network-strengthening for women to reach their leadership and business growth potential.
FGCC Lead: Jennie Main jmain@flintandgenesee.org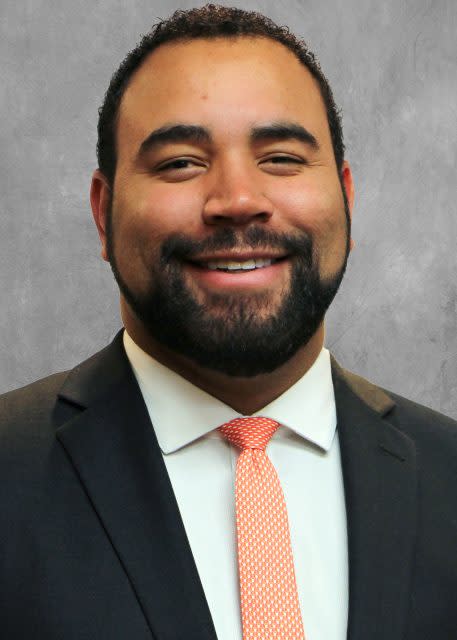 Young Professionals Committee               Quentin Groce
Account Executive, Mlive Media Group
Known to his friends as "Q," Groce is a passionate networker and excited to serve in the role of Chair of the Young Professionals. The West Michigan-native brings three years of board experience from the Grand Rapids Young Professionals where he served as Director of Development & VP.
The Young Professionals Committee is geared toward young professionals living and working in our community who want to expand their social networks, grow professionally, learn to lead and make a difference in Genesee County.
FGCC Lead: Steven Elkins selkins@flintandgenesee.org