Spring is finally here in Genesee County. It's a wonderful time to get to the drive-in and watch a movie under the stars.
Located in Mundy Township, the US 23 Drive-In Theater is one of nine drive-ins in the state of Michigan and is proud to serve the people of Genesee County.
"It's historic and gives people a sense of nostalgia," says Johny Thomas, general manager. "If you haven't experienced a drive-in before, make sure to come or if you have, make sure to bring your kids. There is nothing like being outside and under the stars watching a great movie."
Although this venue still has its 1950's-era design, it has some modern amenities as well. In 2013, the venue swapped out its 35mm film reels for digital projectors, a transition that has resulted in a brighter picture and sharper sound.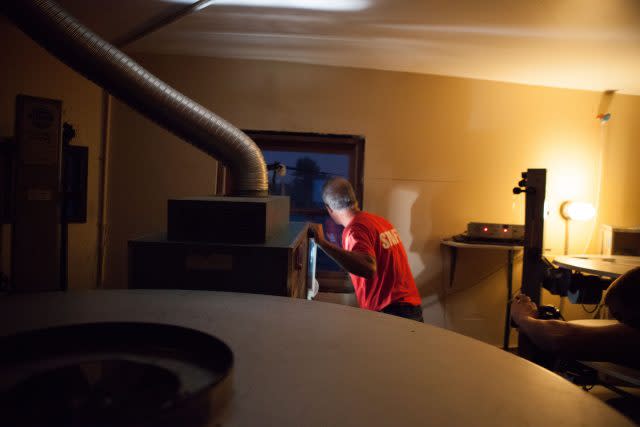 This week's drive-in double features include:
Solo: A Star Wars Story/Avengers: Infinity War
Deadpool 2/Super Troopers 2
Life of the Party/Rampage
Admission includes two feature films and is priced at just $9 per adult and $7 per child (ages 3-12).
Although Movies start at dusk (around 8:30 p.m. this weekend), Thomas recommends arriving as early as possible. Gates open at 7:30 p.m. and spots are first-come, first-serve. The drive-in is currently open 7-days a week.
For more information about the US 23 Digital Drive-in Theater, at 5200 Fenton Road in Flint, call 810-238-0751 or visit www.us23driveintheater.com.
View all the attractions in Flint & Genesee on our attractions page.