Spring is finally here.  And now is the time to look forward to all the things that make Spring great. After putting away cleaning supplies and donating the items decluttered from the closet, you are probably ready to get out into the warm weather. Check off your Spring Bucket List with these activities in Flint & Genesee.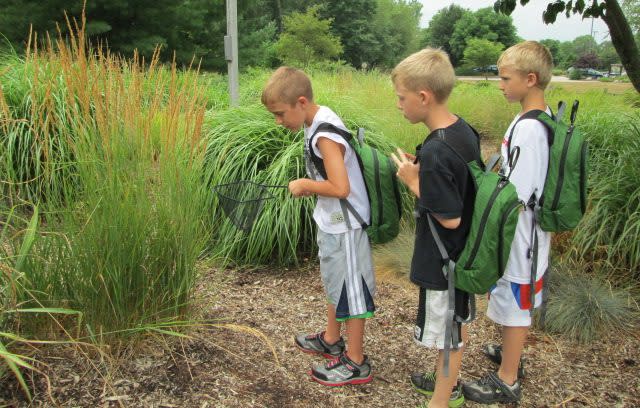 Go on a hike
Genesee County is home to over 11,000 acres of parks. With 10 trails located around the county, there are plenty of places to get out and explore this Spring. Buell Lake County Park in Clio, recently named the most beautiful place in Genesee County, features a one-mile walking trail. Find a trail near you on the Genesee County Parks website.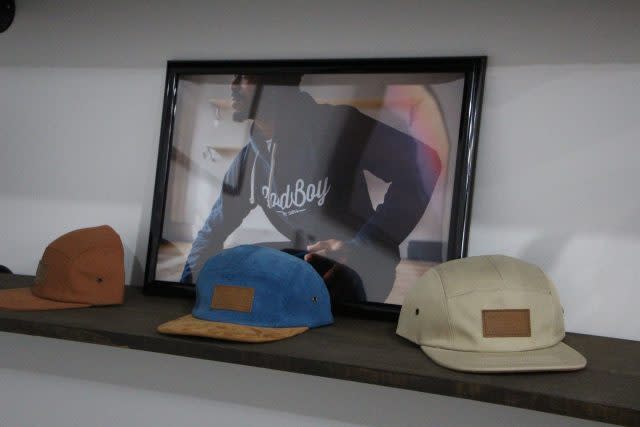 Change up your wardrobe
Spring is about new beginnings and what better way to kick off the season than with a new outfit. There are many local boutiques in Flint & Genesee. Locally-owned stores include Northern County Chic in Fenton, Elixir Clothing in Davison and Mainstream Boutique in Grand Blanc. If you are looking for something made in Flint, check out GoodBoy Clothing downtown Flint.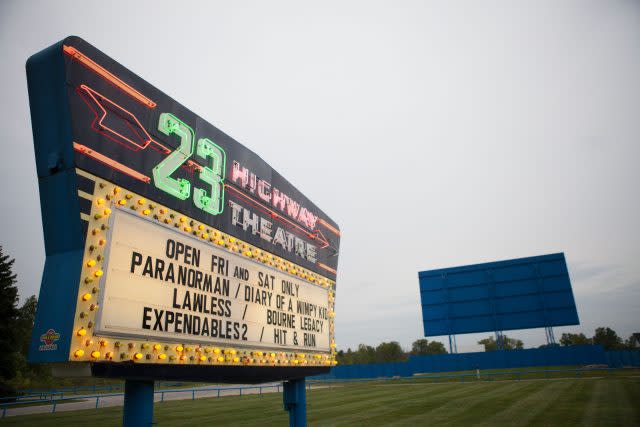 Go to the Drive-In
The US-23 Drive-In Theater is a gem in Flint & Genesee. Opening in mid-April, the theater shows double features on three different screens. Bring your blanket and lawn chairs, or cozy up in the car. The theater is open in starlight or rain.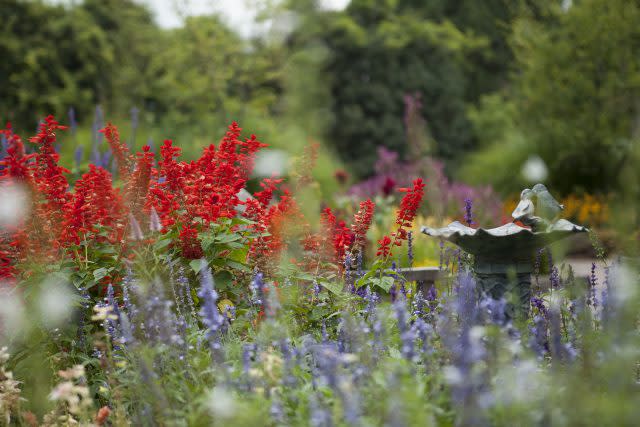 Take a Garden Tour
April showers will bring spring flowers. See those flowers on a Garden Tour. Applewood Estates in Flint has beautiful gardens throughout their ground available for tours starting in May. In Fenton, Heavenly Scent Herb Garden has various gardens to explore that will give you inspiration for your own garden.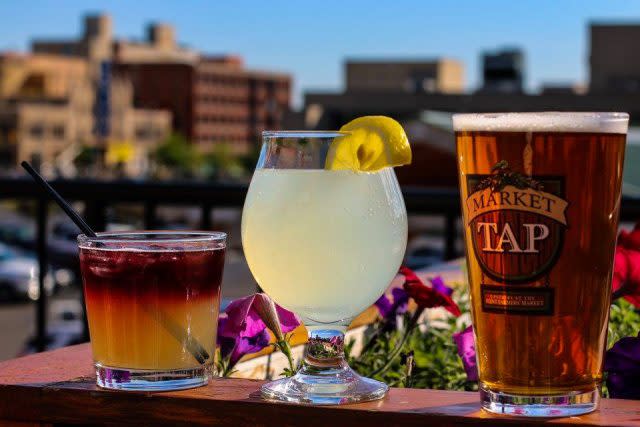 Enjoy Your Night Outside
There are many places to go in Flint & Genesee that have outdoor seating options. Market Tap at the Flint Farmers' Market boasts Flint's only rooftop bar seating and has a wonderful view of the city. Fenton Winery and Brewery's Beer Garden is the perfect place to enjoy a craft beer or wine. Other restaurants downtown Flint provide outside seating including Blackstones Grill, Table & Tap and 501 Bar and Grill.