Outside of the community center in downtown Fenton is a newly installed sculpture named "The Game". The piece depicts a poker game played between William M. Fenton, Robert LeRoy and Benjamin Rockwell, where they bet on what to name the city. We can all guess how that game ended. However, before that fateful day, the city was named for someone else.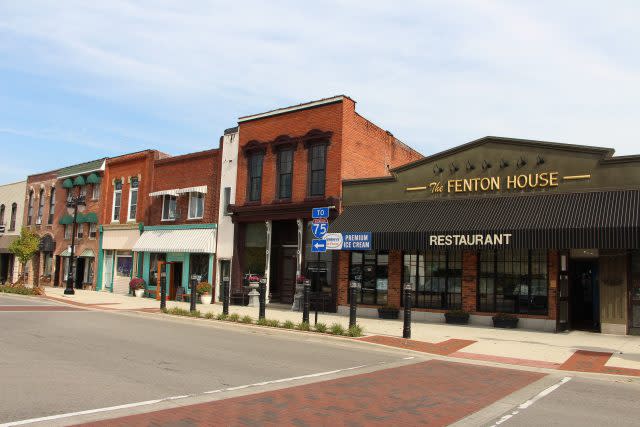 In the mid-1800's, Clark Dibble was traveling from Shiawassee to what is currently Grand Blanc. After a wrong turn, he found himself at the fork of two Native American trails near the Shiawassee River. This area was known as Dibbleville.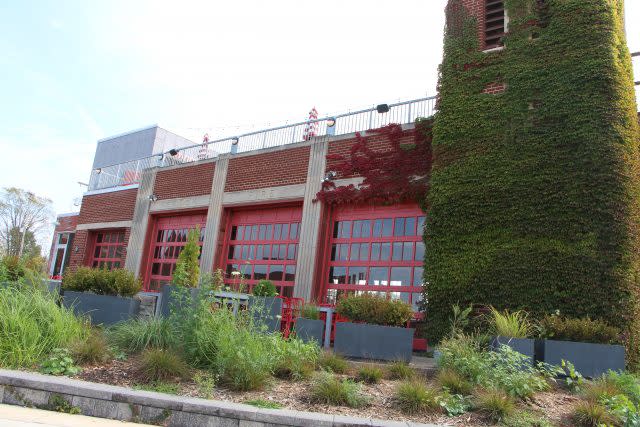 Current day, the historic downtown area in Fenton is still referred to as Dibbleville, and it is the epicenter for dining, shopping and entertainment in Fenton. Notable restaurants in the area are The Laundry, which was named one of the 21 best breakfast spots in America; and Fenton Fire Hall which was ranked among the restaurants on the 10 best French fries in Michigan list.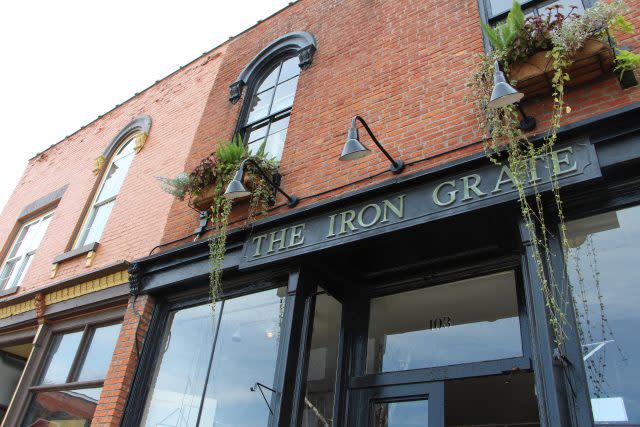 The quaint downtown also features specialty stores including an antique store, Yesterday's Treasures; a bookstore, Fenton's Open Book and an eclectic, high-end gift shop, The Iron Grate. Down the Street from the Iron Grate, you will find A Joyful Noise Music Studio, a place where anyone from preschoolers to adults can learn to play piano, guitar and more.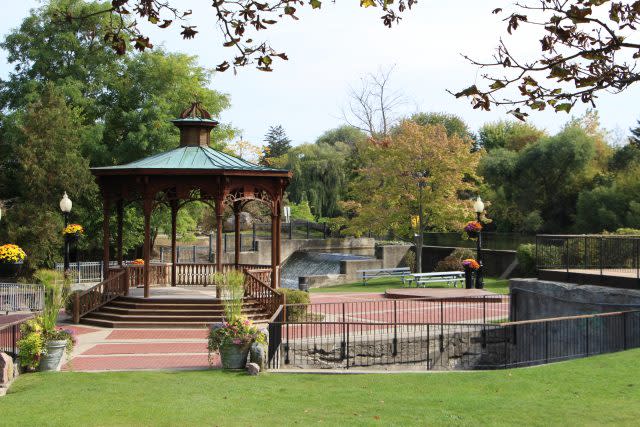 In the summertime, Fenton Farmers' Market pops up Thursdays night in a parking lot next to the Fenton Community Center and across from CRUST, A Baking Company, and free summer concerts are held in the pavilion of Millpond Park. Dibbleville is also the location for summer events like the annual Taste in Fenton, which brings local restaurants together in one place.
For more information on Dibbleville and the happenings in Fenton, go to fentonchamber.com.
Keep up to date on the happenings in Flint & Genesee by following us on Facebook, Instagram and Twitter!