Starting this May and continuing throughout the summer, teams of Flint & Genesee Chamber of Commerce employees and Ambassadors will descend on member businesses across Genesee County on a weekly basis.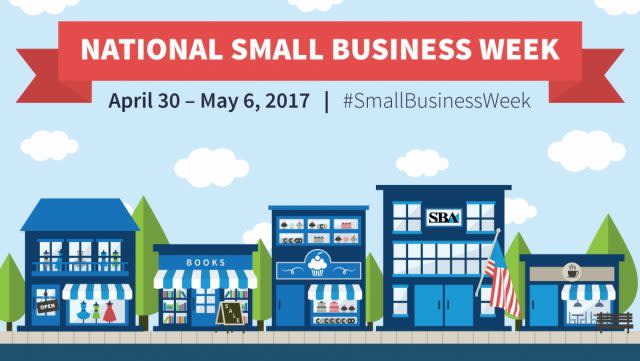 "These visits will provide us with the opportunity to distribute Chamber materials and identify any challenges our members may be facing," said Heather Kale, Director of Member Services. "Whether they're running into a roadblock with financial assistance or have been struggling to fill an open position, we're here to help."
Additionally, the Chamber will share photos from these visits via the Chamber's Facebook, LinkedIn and Twitter pages.
According to Kale, the #FGCCVisits initiative will officially kick off during National Small Business Week, April 30 to May 6, and will coincide with the National Chamber Program's "Chamber Challenge."
The competition challenges chambers from across the country to visit member's businesses, take a picture of that visit and post it to their official social accounts using #ChamberChallenge17.
"We thought it would be a fun way to bring attention to our local businesses while also launching the #FGCCVisits initiative," said Kale.
Following National Small Business Week, the visits will take place every Thursday. Members will be randomly selected, although businesses who would like to be visited are encouraged to email Steven Elkins at selkins@flintandgenesee.org.