As the weather drops, so does the opportunity to spend a family day at the beach or park. Don't fret, there are still plenty of activities suited for the whole family - that won't break the bank. Here is one way you can spend a family day in Flint. 
Start the day off at Totem Books. Every Saturday, Totem hosts a free Children's Storytime program at 11 a.m. While the kids listen to a story, parents can browse the various books and vinyl records. You can also grab a hot cup of coffee from their café while you shop.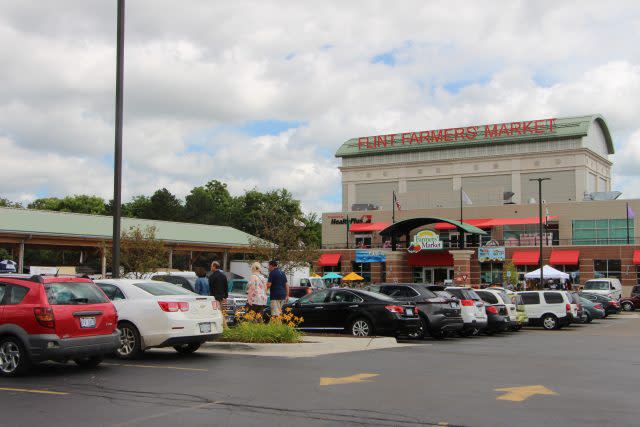 After story time, head over to the Flint Farmers' Market for lunch and shopping. With over a dozen fast-casual restaurants, you are bound to find everyone's favorite lunch. After lunch, you can stroll through the over 50 vendor booths selling a variety of goods including jewelry, wine, and art. You can also stop by the Flint Children's Museum booth that features a climbing wall and silo play structure for the children.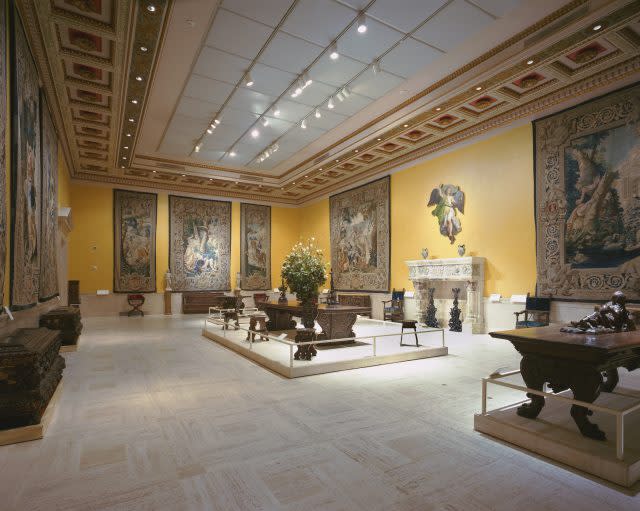 To wrap up the day, head over to the Flint Institute of Arts in the Cultural Center. Explore the galleries of one of Michigan's largest fine arts museum for free every Saturday, thanks to Huntington Bank. Discover the variety of art from Renaissance to Modern and more. The galleries are open on Saturdays from 12 p.m. to 5 p.m. 
Looking for other fun activities? Discover more on our Things to Do in Flint & Genesee page.