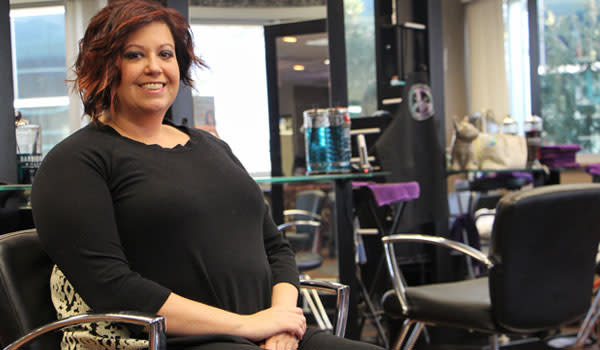 April 6, 2016
In the fall of 2011, Melissa Withey was working at a local salon when she learned she would soon be unemployed.
"One day we came in to find a note saying that the owner was closing the salon in two weeks," said Withey, who had previously taken business classes at Mott Community College and the University of Michigan-Flint. "The closure was going to put 35 people out of work. Flint couldn't take the hit."
Withey's quick thinking and business know-how – plus a nudge from her husband – made her do what might be unthinkable to many.
Click here to read more about Whitney and her business, Pure Bliss Salon & Spa.
Got a story about your business you'd like to share with your fellow Flint & Genesee Chamber members? Submit your idea to ijoseph@flintandgenesee.org. The format is Q&A. Please put "FACES of F&G Business" in the subject line of your email.