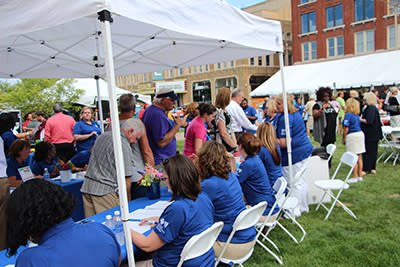 November 4, 2015
The Flint & Genesee Chamber of Commerce is seeking qualified applicants for the position of Events Manager.
The Events Manager is responsible for planning, coordination management, and execution of all aspects of all organizational events.
Requirements include an associate or bachelor's degree in marketing or other related field; or three (3) years of event planning experience for small to large events.
Interested candidates should submit a resume, cover letter and three references to jobs@flintandgenesee.org or fax to 810-600-4062 no later than 5 p.m. Friday, November 13, 2015.