We are coming up on the last few weeks to catch fall foliage in Genesee County. Leaves are beginning to fall from the trees, but there is still time to see the beauty of the season. Here are a few ways you can participate before the winter blows in.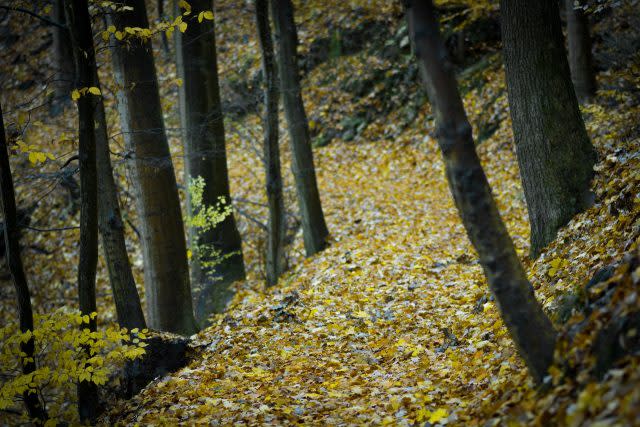 Hike your Local Park
One of the best places to take in the changing of the seasons is your local park. Hike the grounds, take some fall photos or simply enjoy nature. If you are looking for an organized activity, For-Mar Nature Preserve and Arboretum is hosting Fall Color on Saturday, November 4.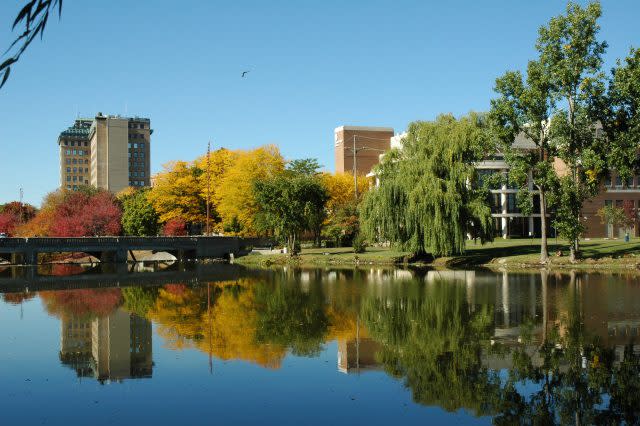 Paddle down the Flint River
Grab your kayak or canoe and take a trip down the Flint River. Go solo or get a group of friends together to witness the turning of the trees. For help on planning your paddle, visit The Flint Watershed Coalition's website.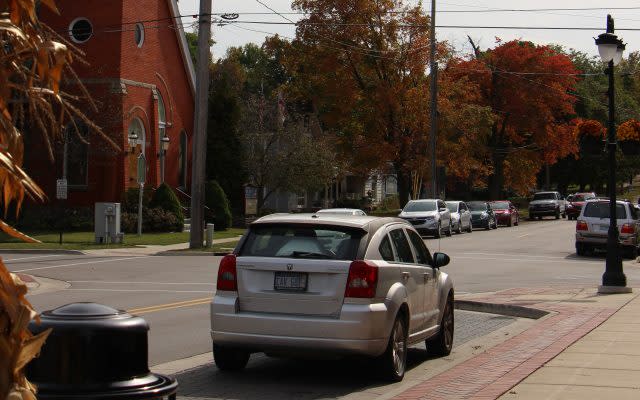 Go for a Drive
Witness the fall foliage from the comfort of your car. You can drive through neighborhoods such as Woodcroft Estates, drive through your city's downtown area or simply skip the highway and take the back roads instead. 
No matter how you choose to see the fall foliage, make sure you check this off your Autumn Bucket List before they're gone!