Written by Savannah Lee
As a child, I remember how excited I was to get all dressed up and go to the Flint Symphony. Although I couldn't recognize the music and didn't know how to pronounce the composers' names, I still found it captivating. It was an experience; seeing the "Golden Sun" as you walk through the front doors, peeking over the edge of the balcony, watching the conductor wave his baton to create beautiful music. It was like Disney's Fantasia came to life.  
There are plenty of places to explore performing arts in Flint & Genesee. Whether it is theater, music, spoken word or dance, there is something to fit anyone's interest. Explore the performing arts in Flint & Genesee and immerse yourself in the culture at one of our many performing arts venues. 
The Whiting puts on a variety of performances. It is home to the Flint Symphony Orchestra and the Flint Youth Theatre and hosts a diverse range of touring plays and musicals. Every year, during the holidays, the Flint Institute of Music performs The Nutcracker and Flint Symphony Chorus puts on Holiday Pops. There is always something new happening at the Whiting - one of Flint's biggest venues for performing arts.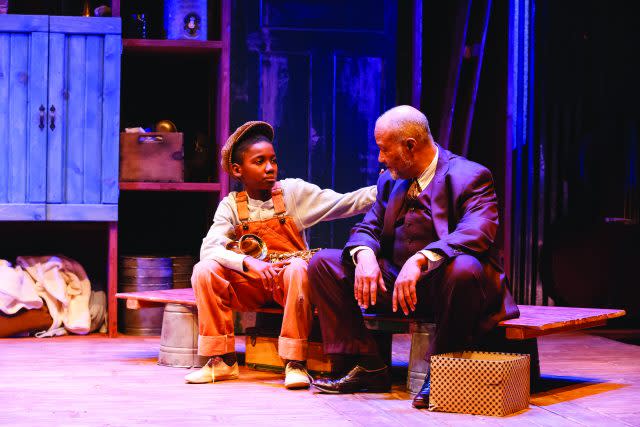 If you enjoy community theater, there are many options in Flint & Genesee. The Fenton Village Players, a local theatre company in Fenton, puts on seven performances throughout the year and hosts other events such as their yearly Ghost Walk through Downtown Fenton. North of Flint, Clio Cast and Crew, a local theatre group based out of Clio, performs five shows each season featuring big hits like Avenue Q. 
Downtown Flint, there are a few theater companies that perform at various locations. The Flint Community Players, who are in their 89th season, perform at the Tom and Bea Nobles performance hall. Another Downtown company, The New McCree Theater, recently moved their theater to the old Powers High School building. Additionally, The University of Michigan-Flint Theater and Dance department hosts a variety of shows throughout the year including straight plays, musicals, and their yearly Spring Dance Recital.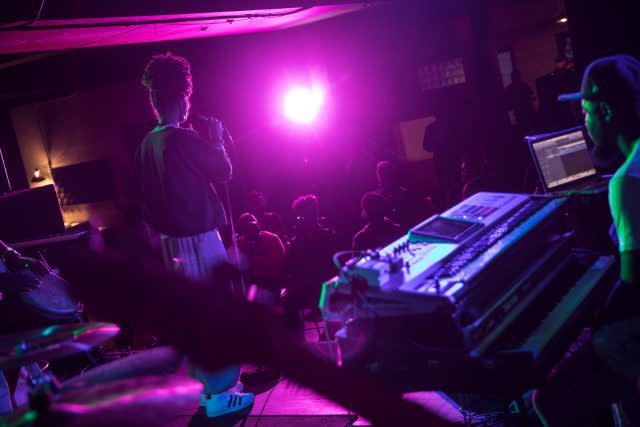 If you are looking for something a little different, a variety of places in Flint host performances ranging from live music to spoken word. The Flint Local 432, Totem Books and the Greater Flints Arts Council are a few of the venues where you can find more alternative live arts projects. 
With an ever-growing performing arts scene, Flint & Genesee is a must visit for any live arts lover. To discover upcoming events, please visit our events page.