Everyone loves a good find, but did you know buying second-hand benefits the environment? According to an article from Thrift World, "the average American tosses out 81 pounds of clothing every year." By buying second-hand items, such as clothing, consumers can keep these items from ending up in landfills.
In Flint & Genesee, there are plenty of second-hand stores, thrift stores and antique stores around the county where shoppers can find great deals.
Here are some of the places you can shop in Flint & Genesee:
Reclaimed by Whaley
In downtown Flint, Reclaimed by Whaley is a unique resale store offering a wonderful selection of men's and women's items from well-known brands along with home items and collectibles. As part of its mission, Reclaimed offers preferred employment to foster youth and all sales directly benefit the 42 foster children living at Whaley Children's Center.
Wears Like New
Located at the Genesee Valley Mall, Wears Like New aims to change the stigma of consignment shops. Its goal is to make second-hand shopping a fashion experience that is affordable and approachable for everyone.
Memories & More
In Davison, Memories & More sells antiques and vintage finds. The local store also specializes in estate sales for area residents.
Gotta Have It!
With two locations in Grand Blanc and Burton, Gotta Have It! offers a large selection of gently used, quality merchandise including clothing and furniture. The local stores work with area consignors to make second-hand shopping fun and easy.
Barnhouse Vintage & Handmade Wares
In Swartz Creek, Barnhouse Vintage & Handmade Wares features over 40 vendors in a 7000 square foot store selling vintage finds. The local store also has a seasonal outside garden art venue featuring works from area artists.
Fratz Consignment
For 20 years, Fratz Consignment in Fenton sells unique merchandise at reasonable prices. Customers can find furniture, home décor, antiques, collectibles, media, hardware and more.
Waddles & Toddles
Located in Grand Blanc, Waddles & Toddles has a large collection of clothing and products for infants and children as well as maternity clothing for expectant moms at great prices.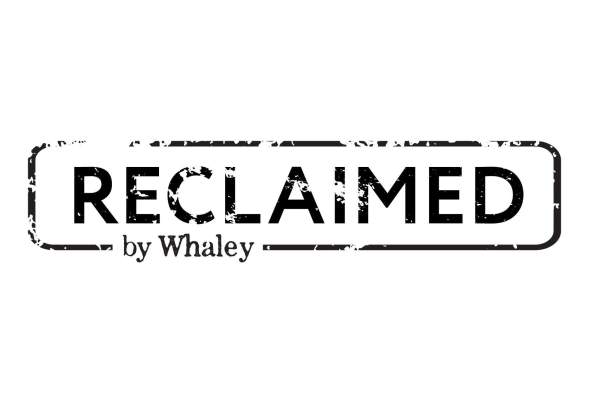 Offering a wonderful selection of men's and women's items, Reclaimed by Whaley is a top choice for... Read More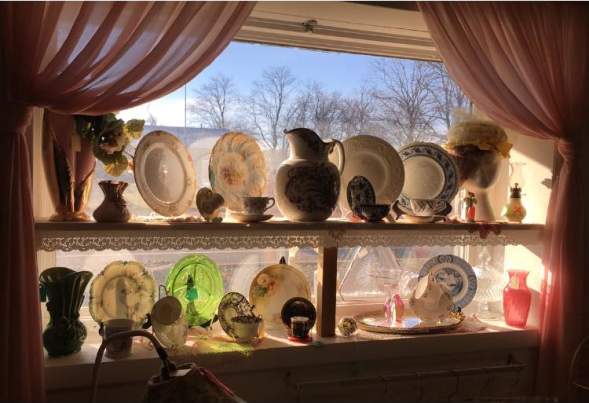 Barnhouse Vintage & Handmade Wares features 7,000 square feet of antiques and collectibles with more... Read More