East of Flint lies the city of Davison. First settled as a stop on the line of the Chicago and Lake Huron Railroad, Davison soon saw mills, doctors, merchants and taverns pop up, and by 1916 the area was officially incorporated as a village.
Today, Davison is a bustling city with small-town charm. Notable restaurants in the area include Whitey's Restaurant, that has been in the area since 1955 and is known for its famous fish and chips; Lucky's Steak House famous for its delicious steak menu; and Bear Soup Deli, an eclectic café that focuses on homemade soups and salads.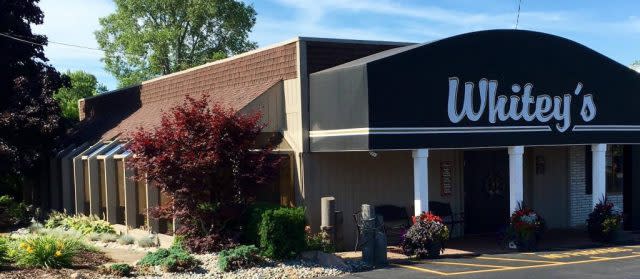 If you are looking for a night out, the Agitated Grape in downtown Davison boasts over 30 Michigan-made wines along with a limited selection of beer and whiskey. It also hosts live music and open mic nights. If you are looking for a different feel, Madden's Lounge is a local favorite with volleyball in the summer, pool tournaments in the winter and karaoke all year long.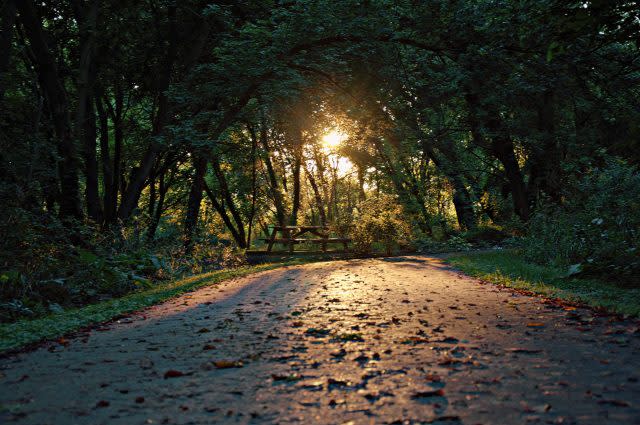 Davison is a great place for play with its many parks including Lake Callis Recreation Complex and Dash-n-Splash Pad – a great place to take the kids in the summertime, and Davison Dog Park – the locals' favorite place to take their fur-babies.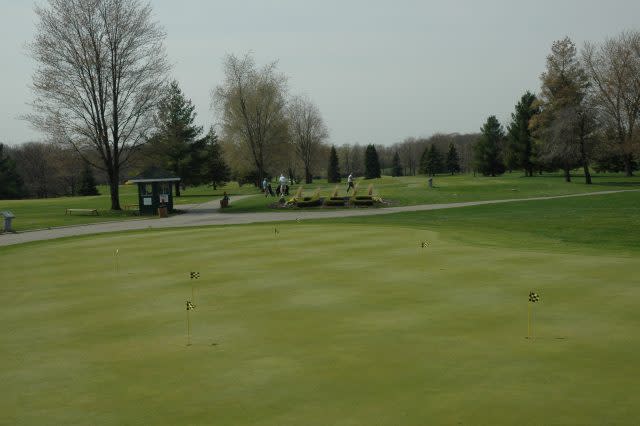 There are plenty of golf courses in the area including Copper Ridge Golf Course, Sugarbush Golf Club, Davison Country Club and Goldenrod Disc Golf course – for those who prefer discs to golf balls. For indoor fun, Michigan Escape Games in Davison provides a real-life adventure game that challenges participants to find clues and solve ciphers.
For more information on the happenings in Davison, go to davisonchamberofcommerce.com.
Keep up to date on the happenings in Flint & Genesee by following us on Facebook, Instagram and Twitter!