Art allows us to experience different cultures, discover our past and expose ourselves to new experiences. Immerse yourself in the art in Flint & Genesee at these galleries: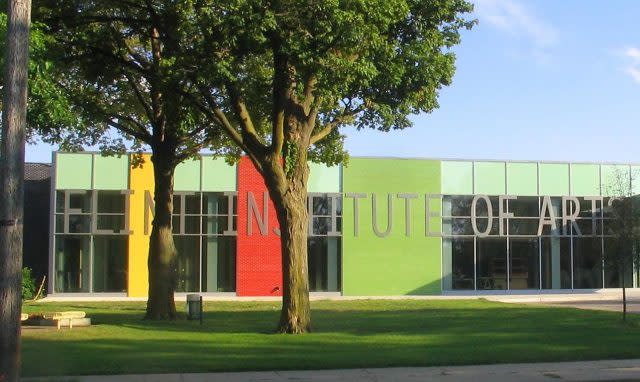 The second largest art collection in Michigan features rotating exhibitions in their Hodge Galleries, Ann K. Walch-Chan Gallery and Graphic Gallery. Don't miss these current exhibits:
Ubuhle Women: Beadwork and the Art of Independence Through March 31
This exhibition features a new form of textile art known as ndwango developed by a community of women living and working together in rural South Africa.
The Art of Containment – Vessels from the Sidney Swidler Collection Through March 18
This exhibition features 100 pieces from Sidney Swidler's large collection. Pieces show the versatility of the vessel.
Rhythms and Experiences: Everyday Life in 19th-century Japanese Prints Through April 15
This exhibition features works from some of Japan's most prominent print artists.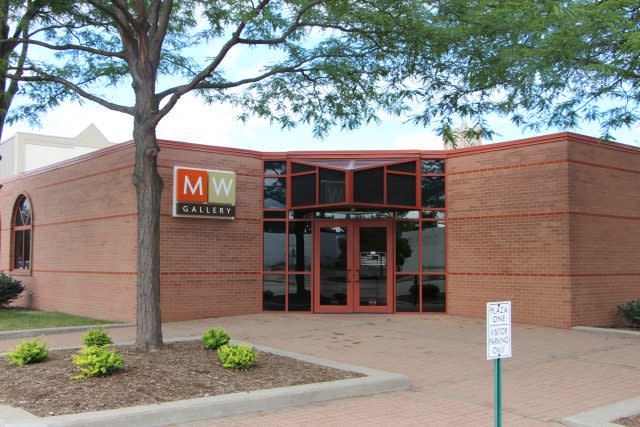 The permanent home of the Mott-Warsh Collection, MW Gallery provides a welcoming environment to engage with fine art created by artists of African diaspora. Don't miss its current exhibit:
Visual Freedom: African American Abstractionist from the Mott-Warsh Collection
This exhibition features over 30 artworks dating from post-World War II to the present.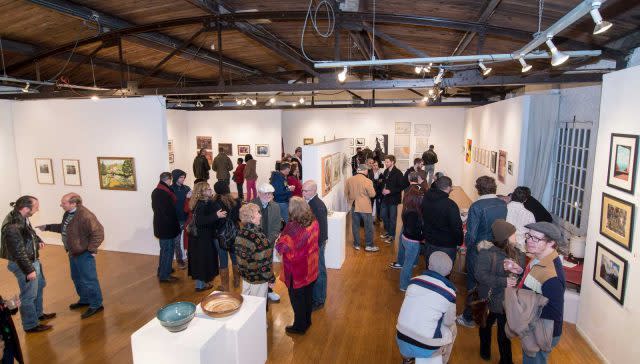 Built from an artist collaborative project in the 1980s, Buckham Gallery seeks to fulfill the city's need for a local exhibition and performance venue. Don't miss its current exhibit:
Never Done – The Work of Five Women Through March 3
This exhibition features work for five different women artists.
For more information on various arts & culture activities, visit the Things to Do in Flint & Genesee page.