By: Ben Clevenger, Client Services, Michigan Planners
Managing costs and finding creative ways to avoid premium shifting to employees is the buzz on the street these days … and it has been for the past few years. Why, then, after millions of dollars and thousands of hours later, are carrier tools, such as telemedicine programs, so underutilized?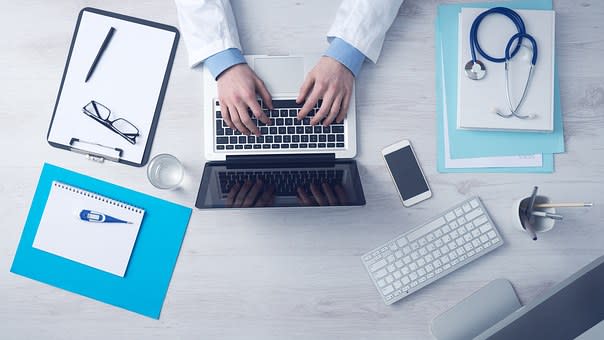 Never before has it been easier to access healthcare through convenient channels. As an example, the emergence of telephonic or virtual visits makes it possible to see a provider for many services that have been historically managed through primary care, urgent care or even emergency room visits. With these visits, you FaceTime your provider, and a board-certified provider sees you via a virtual visit.
Here are some advantages to telemedicine programs:
More often than not, the cost of this virtual visit is less than $40
Common conditions, such as colds, UTIs, earaches, and sore throats, may be diagnosed, with a treatment plan given
Prescriptions are sent within 24 hours to your pharmacy of choice
Provider notes are transmitted to your primary care physician, as well as yourself
You avoid battling traffic
Employers and consumers of health care need to take advantage of emerging technology and marketplace trends to do their part in the cost challenges we face. The industry has made great strides in trying to engage consumers with apps, decision support features, and technology based programs – we just need to use them!
Michigan Planners is a statewide employee benefits agency with more than 50 years of experience.  With offices located in Washington Township and Traverse City, they serve as a long-term strategic partner in the design, implementation and management of employer sponsored benefits.