Managing a project of any size can be a daunting task, but it doesn't have to be. By leveraging different project management frameworks and tools, professionals can better ensure that their work is completed on time – and on target.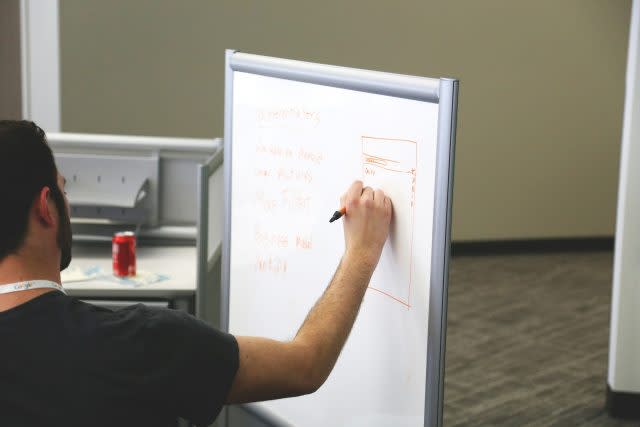 Below, Glenn and Essence Wilson, co-founders of Communities First Inc., have provided Inside Business readers with a few tips and tricks for achieving project management success.
1.) Set a clear goal from the beginning of the project and review regularly so that everyone understands where the team is headed.
"As a visionary, I am intentional about conveying a clear message about our collective vision and the scope of the team's work together," says Glenn. "We must all be on the same page as we work toward a common goal."
2.) Understand who the members of the team are and what skills they possess.
According to Essence, it is critical that the right people are on your team. "We need the appropriate skill sets and personalities to get the job done."
3.) Utilize cloud-based project management tools to keep the project on track.
Glenn and Essence will cover the aforementioned bullet points and more during their May 22 workshop at the Girl Scouts of Eastern Michigan in downtown Flint.
According to Essence, the one-hour session will be educational, interactive and feature stories from their experience managing projects of various sizes and types.
Admission is $10 for the public and $5 for Chamber members. Admission includes lunch.
For more information, or to register for the workshop, click here.