A new year has begun; now is the time to focus on change. Deciding on a new year's resolution can be difficult, especially knowing that half of all resolutions fail. However, if you find a resolution that is simple and obtainable – you are more likely to keep it. We looked at some common new year resolutions and found ways you can easily keep them this year!
Here are four resolutions for 2018 that you can do in Flint & Genesee: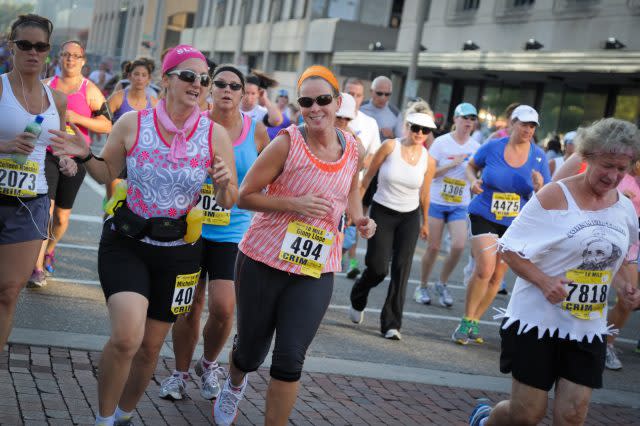 Resolution #1: Stay active
There are plenty of ways to stay active in Flint & Genesee. Work out at various clubs such as Genesys Athletic Club, Insight Health & Fitness Center or the YMCA of Greater Flint. Train for the Crim Festival of Races by joining the Crim Training Program. Ride the various bike trails around Flint & Genesee, or attending a Thursday night Social Cycling Flint bike ride.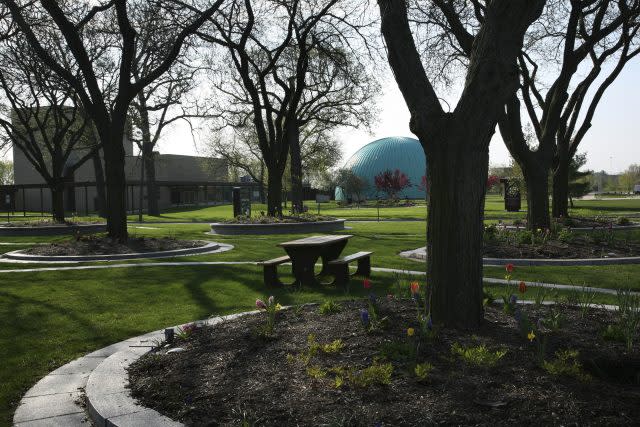 Resolution #2: Learn something new
The Flint Cultural Center is a wonderful place to learn something new. For instance, you can take in a show at Longway Planetarium and learn about the stars, or take a class at the Flint Institute of Arts and learn how to paint, draw or sculpt. The Flint Public Library is an obvious choice to visit if you want to learn, but did you know there is more to learn than what is in the books? Many libraries in Genesee County host events during the year where you can learn everything from making your own beer to coding on a computer.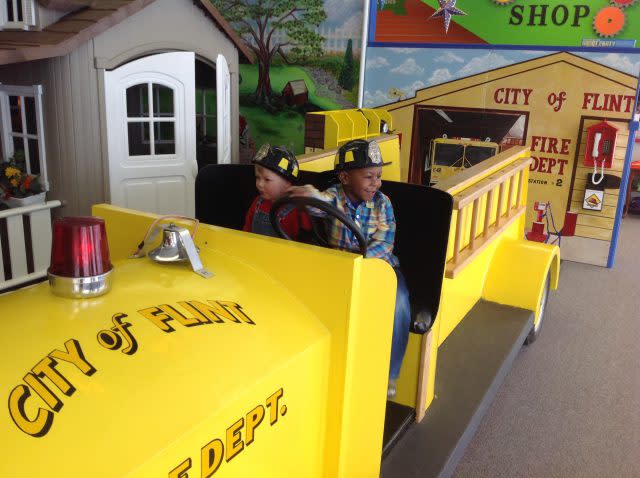 Resolution #3: Spend more time with family and friends
Downtown restaurants and bars are great spots to meet friends for happy hour or for dinner on the weekend. Flint & Genesee is also home to great brunch spots that are perfect places for catching up with friends. Looking for a way to spend more time with your kids? Try out a family day in Flint, or take your little ones to the Flint Children's Museum and foster their imagination.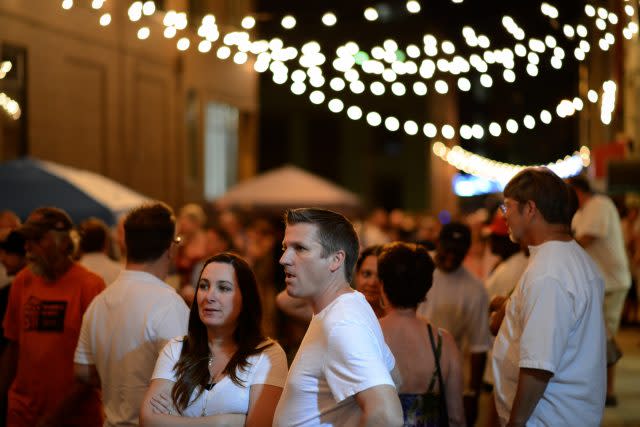 Resolution #4: Get involved with your community
There are many ways to get involved in your community. The simplest way is to attend downtown events throughout the year. Attending events such as Buckham Alley Fest, Crim Festival of Races and Back to the Bricks, is a wonderful way to be part of Flint. If you want to do more, there are many non-profit organizations in the area that allow you to give back to the community. Additionally, once a month the Flint Community Cookout is held at Riverbank Park.
Keep up to date on the happenings in Flint & Genesee by following us on Facebook, Instagram and Twitter!