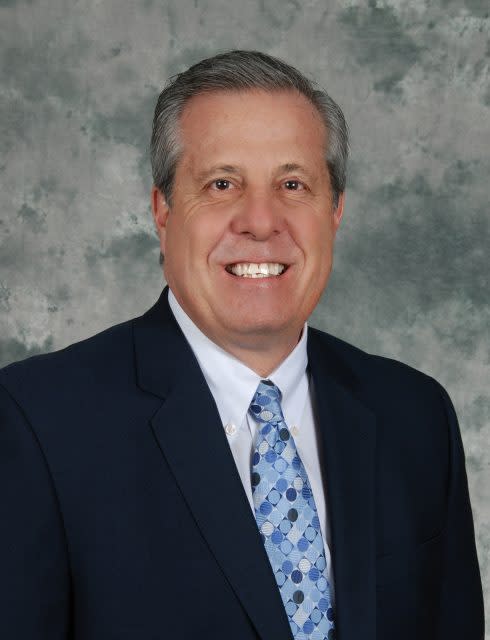 Do you work with someone who demonstrates excellence in the way he or she leads, serves the community, motivates people or delivers outstanding customer service? If so, you have an opportunity to nominate that individual or individuals for an Art of Achievement Award. There's still time to submit a nomination through Oct. 20.
Anyone who knows me knows how much I believe in honoring our business, community and hospitality professionals. And I'll share three simple reasons why I believe this is important.
Sends a message that your organization values excellence. The nomination is a great way to show nominees that their employer recognizes leadership and outstanding work and so does the community in which they live and work.
Shines a positive light on the community. Collectively, the award recipients bring a bright light to the community highlighting innovation, hard work, leadership and determination that are helping to move the Flint-area forward.
It's simple. The nomination form is available on the Chamber's website and should take less than 20 minutes to complete.
I urge you to take the time to show a colleague, co-worker or friend that you recognize and appreciate the excellent manner in which they do their jobs; how they care about their customers or the way they deliver on their organization's brand promise. You'll be glad that you did.
Tim