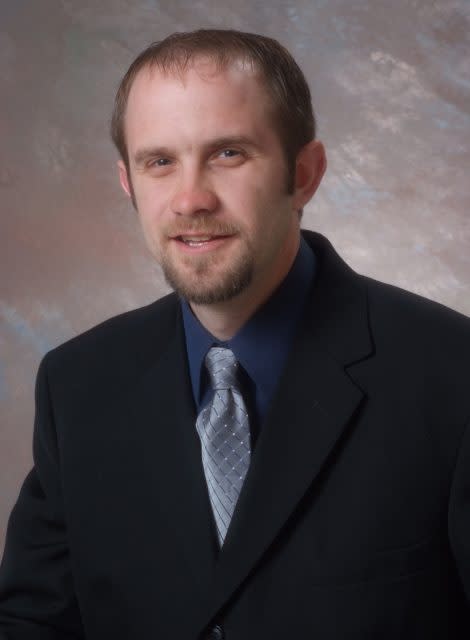 Justin A. Rhein
ROWE Professional Services Co. promoted Justin A. Rhein, PS, from project surveyor to project manager. Rhein works in ROWE's Lapeer office where he oversees survey projects, conducts quality assurance/quality control reviews and performs a wide variety of survey-related tasks. He has a B.S. in surveying engineering from Michigan Technological University and joined ROWE in 2007.
****
At its annual meeting in October, the Hurley Medical Center Board of Managers announced the election of the following board officers: Jason Caya, Chair; Frances Gilcreast, Vice Chair; Tom James, Treasurer; and Charlotte Edwards, Secretary.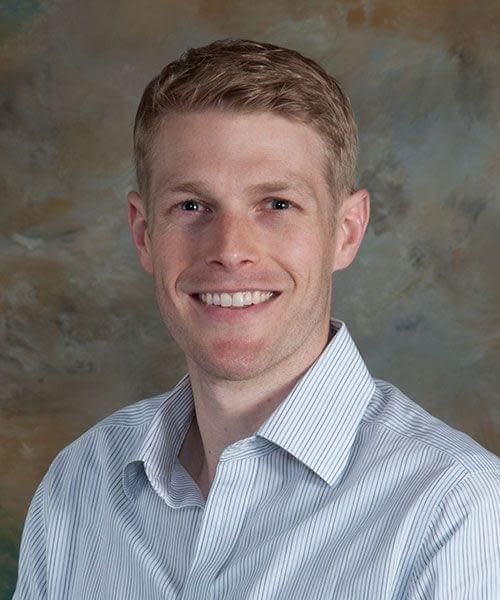 Jason Caya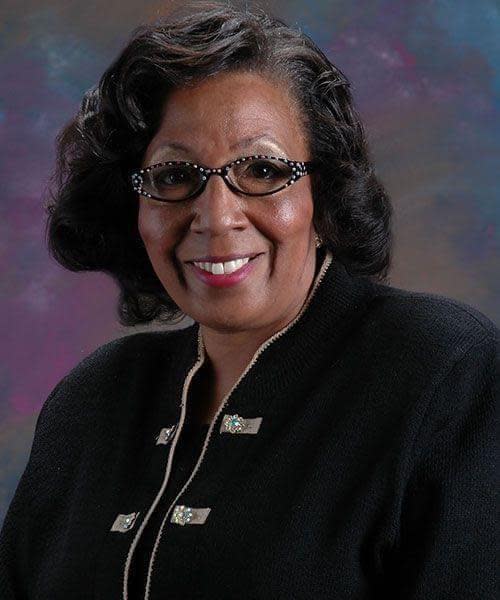 Frances Gilcreast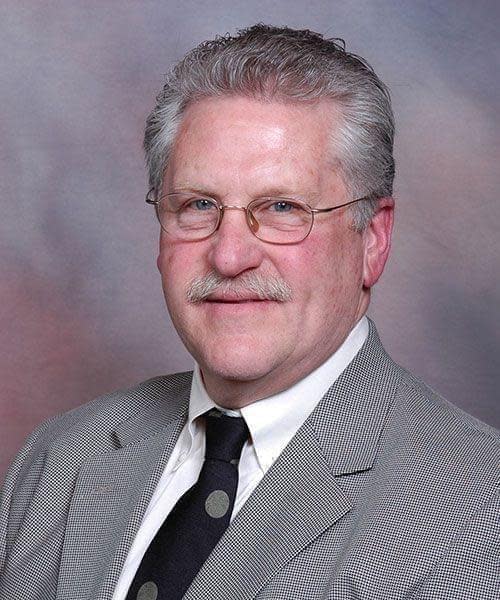 Tom James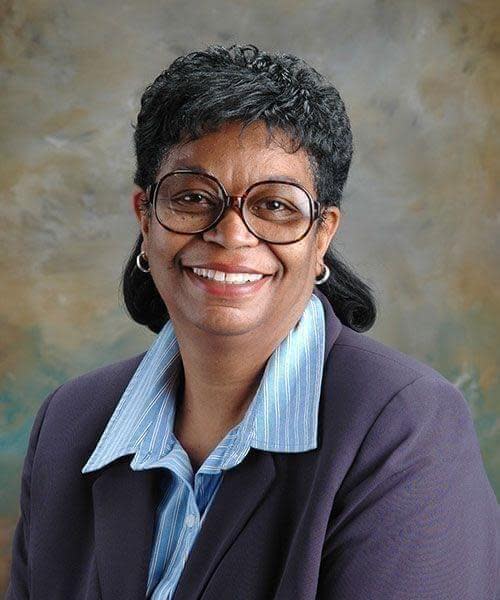 Charlotte Edwards
****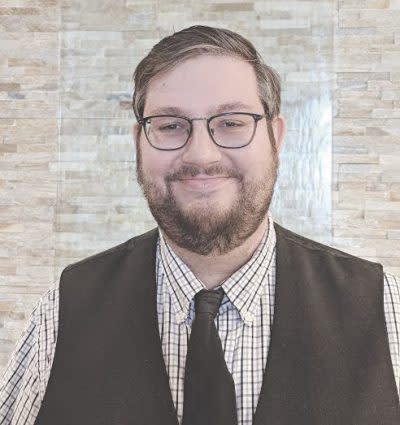 Ryan Tackabury
The Genesee District Library (GDL) has named Ryan Tackabury as the new Digital Services Librarian, a new position created to enhance services and learning opportunities for patrons and staff. Prior to this position Tackabury worked as a page, then a library assistant, for the GDL. He holds a Bachelor's degree in English and a Master's in Public Administration from the University of Michigan-Flint. He also earned a Master's in Library and Information Science from Wayne State University.
****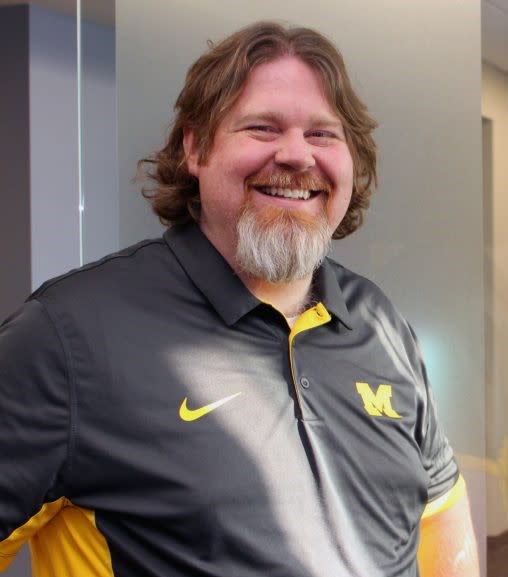 Harvey "Chip" Evans
Harvey "Chip" Evans is the new Disability Services Coordinator at the University of Michigan-Flint, where oversees services that ensure equal opportunity to students with disabilities and helps to promote a welcoming campus environment for any student requiring accommodations. "Every student, every situation is unique," said Evans. "My priority is to empower our students to self-advocate—to provide them the tools, knowledge, and accommodations to help them succeed and thrive as learners at UM-Flint." He previously served as Disability Services Coordinator at Baker College and on the board of the Michigan Association on Higher Education and Disability, including two years as president.
****
Send submissions for personnel updates to bcampbell@flintandgenesee.org. Photos are optional.