Lear Corp. on Aug. 11 welcomed the community to its new $29-million, 156,000-square-foot manufacturing facility, built on the site of the former Buick City administration building. Employment at the facility, which will supply seating for General Motors' Flint Truck Assembly plant, is expected to grow 600 when it reaches full capacity by 2019.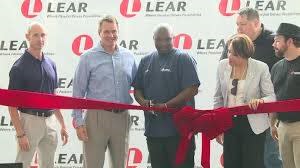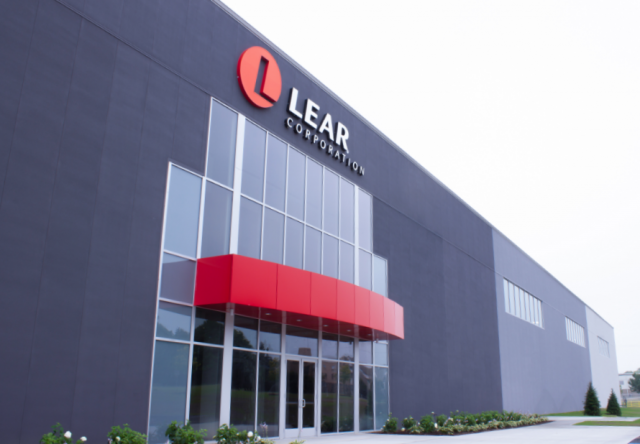 Click here to view Lear's 'Flint Proud' video.
****
The Flint & Genesee Chamber also hosted ribbon-cuttings for 11  companies and organizations from mid-June to mid-August.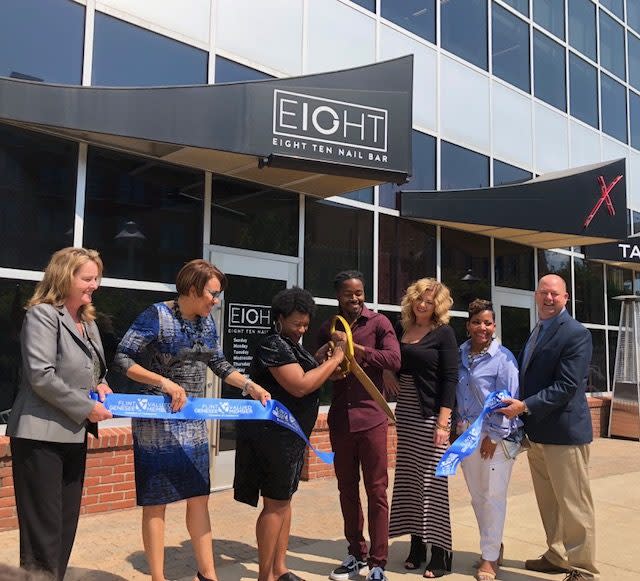 Eight Ten Nail Bar, 555 S. Saginaw, Ste. 103, Flint, on Aug. 13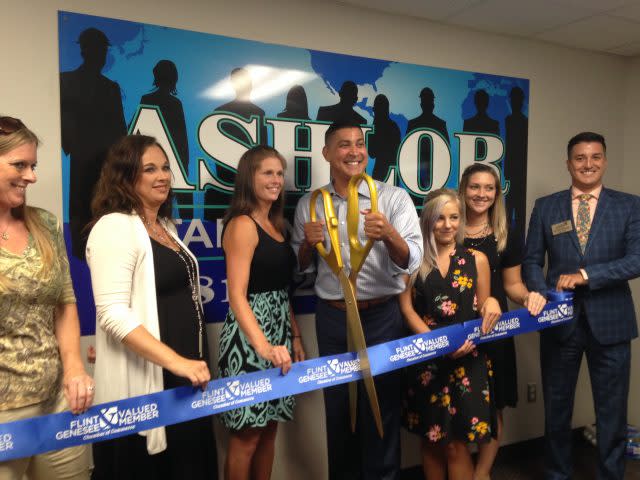 Ashlor Staffing Services, 4511 Miller Rd., Flint Twp., on Aug. 8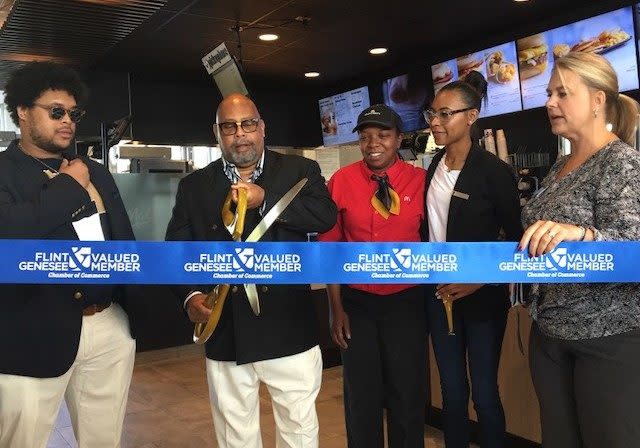 McDonald's, 3060 Miller Rd., Flint, on July 27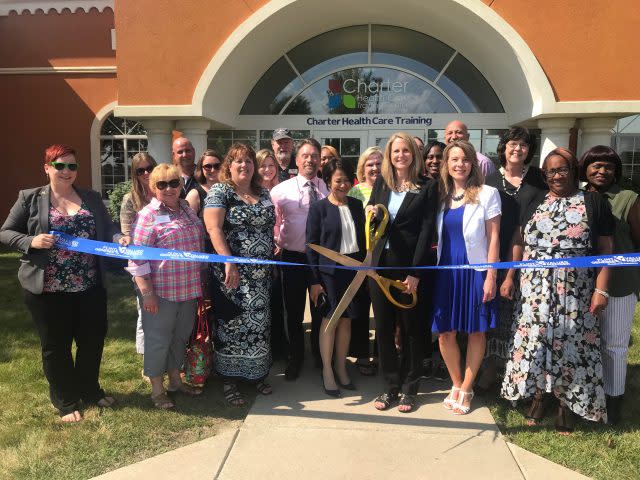 Charter Health Care Training Center, 1055 Charter Dr., Ste. 103, Flint Twp., on July 25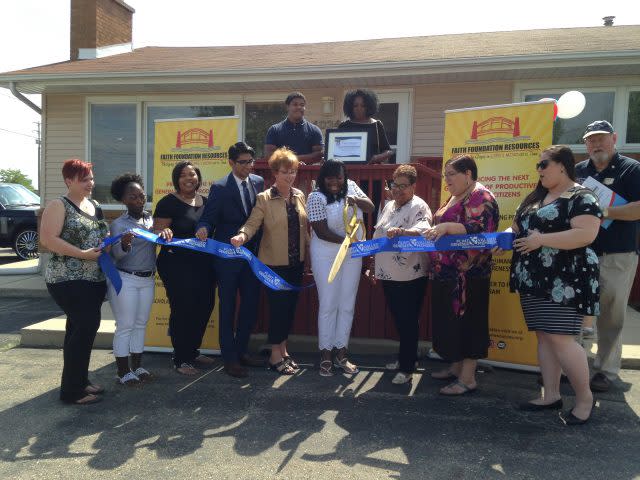 Faith Foundation Resources, 4034 Miller Rd., Flint Twp., on July 19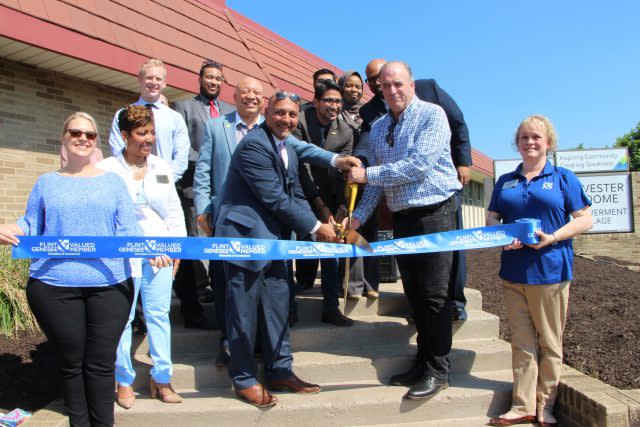 Sylvester Broome Empowerment Village, , 4119 N. Saginaw St., Flint, on June 29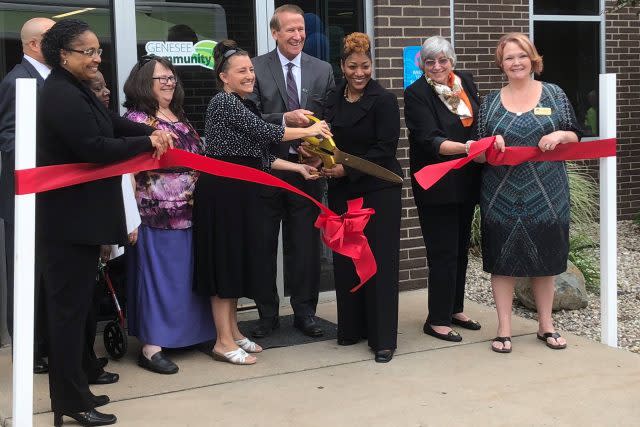 Genesee Community Health Center, 725 Mason St., Flint, on June 20
Merakey, 2284 S. Ballenger Hwy., Ste. G, Flint, on July 10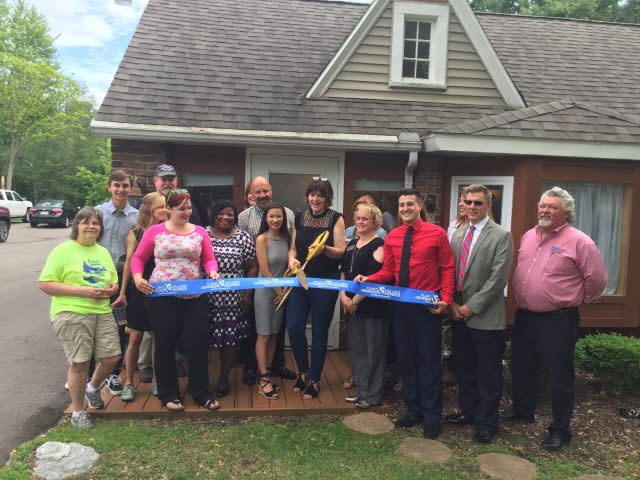 Jenny Lane Studios, 5524 S. Saginaw St., Grand Blanc Twp., on June 19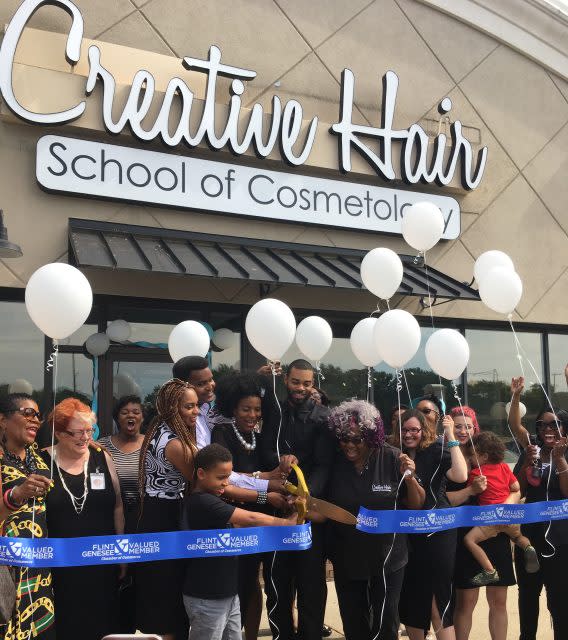 Creative Hair School of Cosmetology, 4205 Miller Rd., Flint Twp., on July 12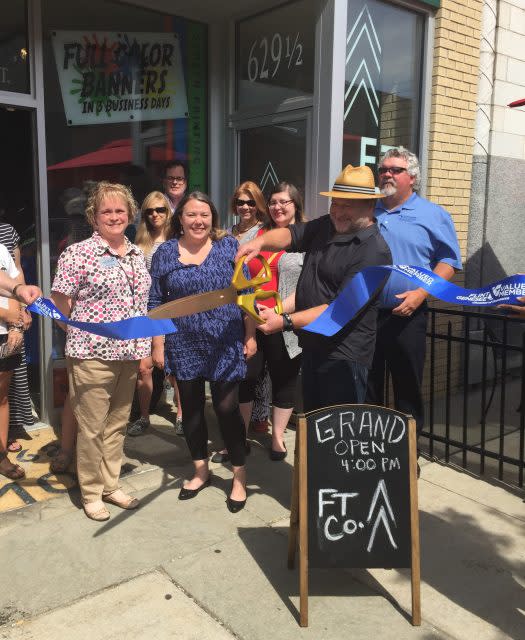 Flint Trading Co., 629 1/2 S. Saginaw St., Flint, on June 14