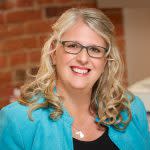 Cathy Zell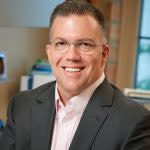 Brett Hunkins
Community Foundation of Greater Flint announces two new leaders. Brett Hunkins has been named executive vice president of finance and administration. He will oversee the foundation's finance, accounting, communications, and administrative functions. Cathy Zell is the foundation's new vice president of development. Zell comes to Flint from WKAR Public Broadcasting in East Lansing where she served as senior director of development. She has spent her entire career advancing the public good and raising money for a variety of causes.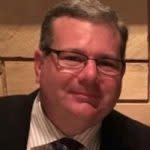 Bill Krieger
Consumers Energy has named Bill Krieger as Tri-Cities Electric Distribution zone manager. He will have responsibility for Flint, Saginaw, Bay City and Saginaw electric distribution. Krieger has 24 years of utility experience with Consumers and was previously the manager of electric meter operations.  He holds a Bachelor's degree in Public Administration and a Master's in Organizational Leadership from Central Michigan University. Krieger also served in the Michigan National Guard, and is a retired captain and a combat veteran.
****
Flint & Genesee Chamber welcomed new members in June:
****
Send submissions for personnel updates to bcampbell@flintandgenesee.org. Photos are optional.