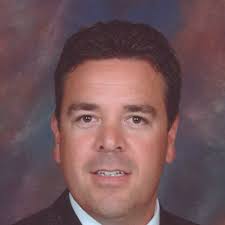 Eric Lieske
Leaders of the Flint Cultural Center institutions have tapped Eric Lieske to become the founding chief executive officer of the Flint Cultural Center Academy, effective Jan. 1. Lieske currently serves as superintendent of Davison Community Schools and will remain in that position until his resignation takes effect on Dec. 31.
During 22 years of service to the Davison school district, Lieske has excelled at every level of leadership – classroom, building and district. His service has been distinguished by innovations that benefit children and strong classroom engagement. He is recognized, both in the community and throughout the region, for leading the growth and success that the Davison district has experienced during his eight years as superintendent.
"We're excited for Eric to play an integral role in the development of our public, nonprofit charter school," said Flint Cultural Center Corp. CEO Mark Sinila. "His deep educational experience will bring a wealth of knowledge to the Flint Cultural Center Academy, and we look forward to his leadership and vision as we work toward welcoming students next year."
Expected to open for the 2019-20 school year, the Flint Cultural Center Academy will offer students a unique educational experience that features daily activities and programs at the Cultural Center institutions — the Flint Institute of Arts, Flint Institute of Music, Flint Public Library, Longway Planetarium, Sloan Museum and The Whiting.
"The revitalization in the Flint community is great to see, and I'm more than excited to become a part of this effort while leading the new Flint Cultural Center Academy," said Lieske. "This school has tremendous potential to offer great educational opportunities for kids."
More information about the Flint Cultural Center Academy is available at fcccacademy.org.
****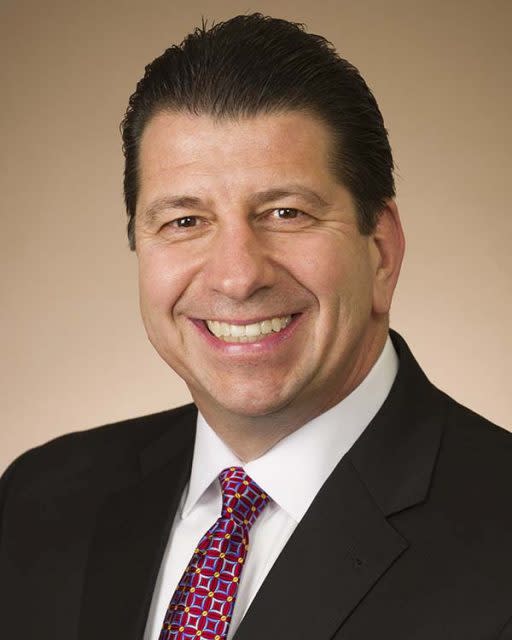 Rocco Rucinski
PNC Bank, N.A. has named Rocco Rucinski managing director for Wealth Management in Mid-Michigan.  In this role, Rucinski oversees a team of wealth management professionals dedicated to helping high-net-worth clients achieve their financial goals. Rucinski has more than 11 years of wealth management experience, most recently as business development officer for Tri-Star Trust Bank in Lansing. He also served as regional vice president for Jackson National Life from 2007-2013.
****
Flint & Genesee Chamber welcomed new members in August:
****
Send submissions for personnel updates to bcampbell@flintandgenesee.org. Photos are optional.