Called a "natural choice" to assume the top post at the state's chief economic development organization, Jeff Mason was approved July 11 by the Michigan Economic Development Corporation executive committee as the organization's new CEO. He assumed the position immediately upon approval.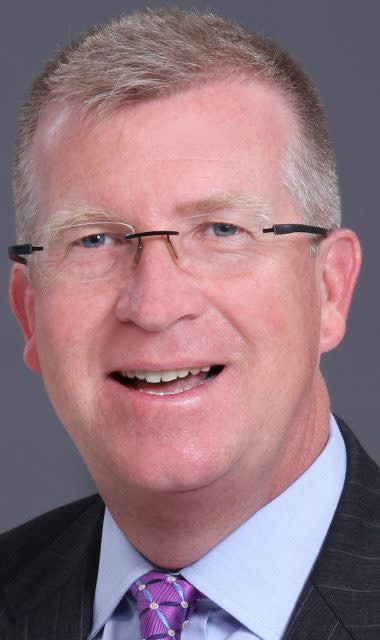 "Jeff has a breadth of experience and knowledge about the driving forces and innovation reshaping Michigan's economy," said Snyder. "He is a proven leader distinguished by an inclusive, collaborative approach. On many levels, Jeff is a natural choice as MEDC CEO because of his grasp of public-sector policies, private-sector realities and first-hand work with the state's leading research institutions."
Gov. Snyder also named Mason president and chairman of the Michigan Strategic Fund, effective immediately.
Tim Herman, CEO of the Flint & Genesee Chamber of Commerce, called Mason a great choice to lead economic development initiatives for Michigan.
"The MEDC continues to be an outstanding partner of Flint & Genesee, with the ongoing revitalization efforts in our community," said Herman. "I've known Jeff for a number of years. He brings great knowledge and expertise to the job of leading the MEDC. We look forward to working with him on future economic developments projects here."
To read the full story, click here.