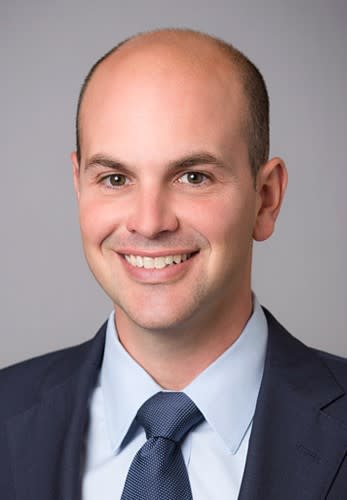 Ridgway H. White
Ridgway H. White has been named CEO of the Charles Stewart Mott Foundation, in addition to serving as its president. A great-grandson of founder Charles Stewart Mott, Ridgway White has been preceded by only three other leaders of the Foundation during its 92-year history: Mott; Mott's son, C.S. Harding Mott; and William S. White, Harding Mott's son-in-law. Ridgway White began his career at the foundation as an intern in 2002 and was hired as a program assistant two years later. After working his way up through the program ranks, he served as the foundation's vice president for special projects and chair of the management working group from 2011 until he became president in January 2015. READ MORE
****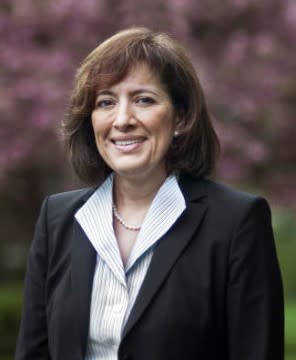 Raquel Thueme
The Ruth Mott Foundation Board of Trustees has promoted Raquel Thueme to become the organization's next president. Thueme was the foundation's vice president of programs and played an integral role in gathering input from hundreds of community members in developing its north Flint focus. She succeeds Handy L. Lindsey, Jr., who retired Nov. 2 after four years as president. With nearly 30 years of experience in the nonprofit sector, Thueme was enthusiastically appointed by the Board after a national search. READ MORE
****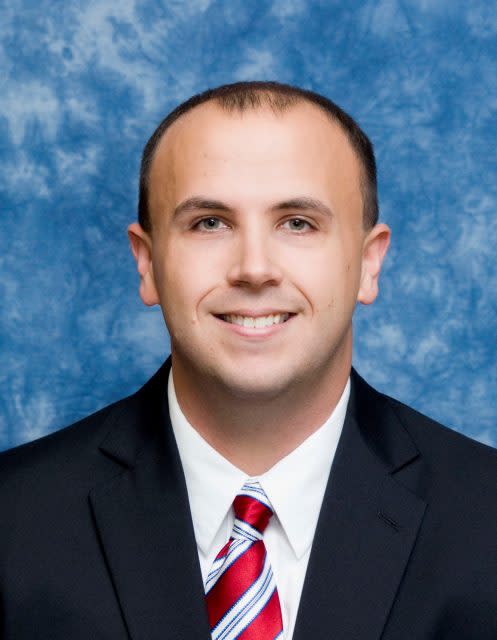 Jon Langley
The State Bank has promoted Jon Langley to assistant community office manager for the main branch in Fenton. Langley will be responsible for managing day-to-day retail banking operations, including the interaction with business partners to expand relationships with existing customers, as well as nurturing new relationships in the Fenton-area market. Langley joined The State Bank in 2015 as a personal banker in the Holly market. He became a certified personal banker in 2016, and has worked diligently to build relationships in the Holly community and provide customers with personalized service.
****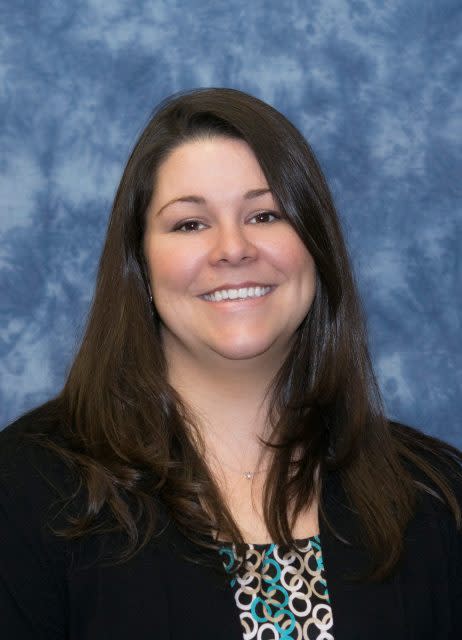 Brooke Jansen
The State Bank has promoted Brooke Jansen to Legacy District Retail Banking assistant vice president. Jansen joined the bank in December 2002 as a part-time teller while attending college, and by 2006 was a full-time financial service representative. In 2009, Jansen completed all licensing and certifications to become an associate advisor in the wealth management division before becoming a branch manager as well. She is well-versed in all facets of The State Bank's retail operations, and in her new role will manage all retail operations in the Legacy branches, which cover Genesee, Oakland and Livingston counties.
****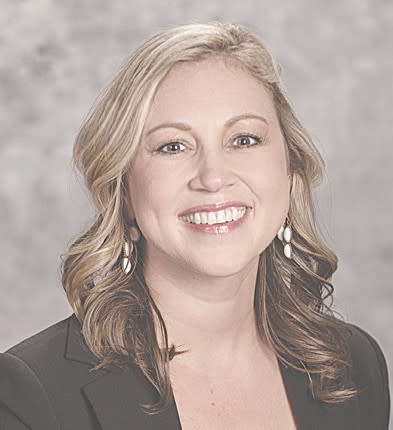 Ashley Lister
Security Credit Union (SCU) recently welcomed Ashley Lister to fill the role of marketing manager. Lister will initiate promotions, advertisements, newsletters and other forms of external communication for SCU, and provide insight to vendor coordination and community events. Prior to joining SCU, she was a marketing assistant at Wildfire Credit Union. Lister holds a Bachelor of Arts in communication from Saginaw Valley State University.
****
The City of Flint welcomes Interim Deputy Chief Carrie Edwards-Clemons to its Executive Management team. Edwards-Clemons joined the Flint Fire Department in 1999 and has served as a firefighter/paramedic, provisional suppression sergeant, State of Michigan fire inspector, instructor/coordinator, firefighter instructor and hazardous material technician. She has extensive experience in administrative and grant management, EMS operations, legal/policy compliance and program management. Edwards-Clemons holds a Bachelor of Science from the University of Michigan and a Master's in Business Administration/Public Administration from Columbia Southern University.
****
Flint & Genesee Chamber welcomed new members in October:
****
Send submissions for personnel updates to bcampbell@flintandgenesee.org. Photos are optional.