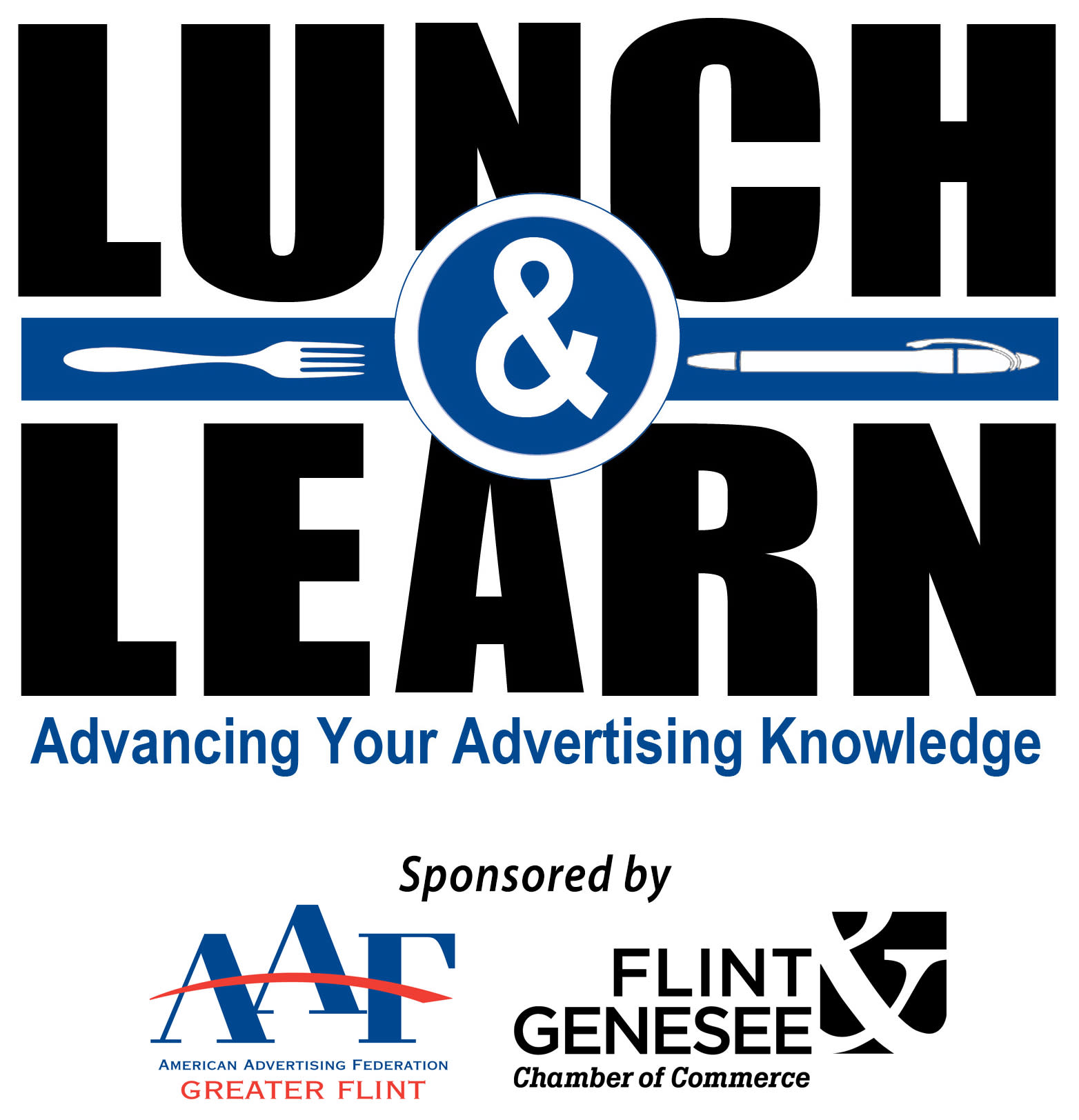 Area business owners and professionals can learn how to improve their websites' local search rankings at the next Lunch & Learn hosted by the Flint & Genesee Chamber of Commerce and American Advertising Federation of Greater Flint.
"SEO and Local Search" will highlight the importance of local search engine optimization (SEO) and how it impacts a business' visibility on search engine websites such as Google. The free event takes place June 17, from noon to 1 p.m., at the Mott Foundation Building, 519 S. Saginaw St., in Flint. Lunch will be provided.
"Local search can be incredibly helpful in terms of putting a business in front of a locally relevant audience," says Michelle Hill, Director of Shared Services at the Chamber. "However, in order to take advantage of that opportunity, a business has to leverage smart SEO tactics and practices. This session is a great starting point for teaching business professionals how to do that."
Reservations are required to attend. To register, visit www.flintandgenesee.org/seo.
"SEO and Local Search" is part of the Chamber and AAF's collaborative "Advancing Your Advertising Knowledge Lunch & Learn Series." Future sessions include Advertising Design and Layout (Aug. 20) and Google Trends (TBA).