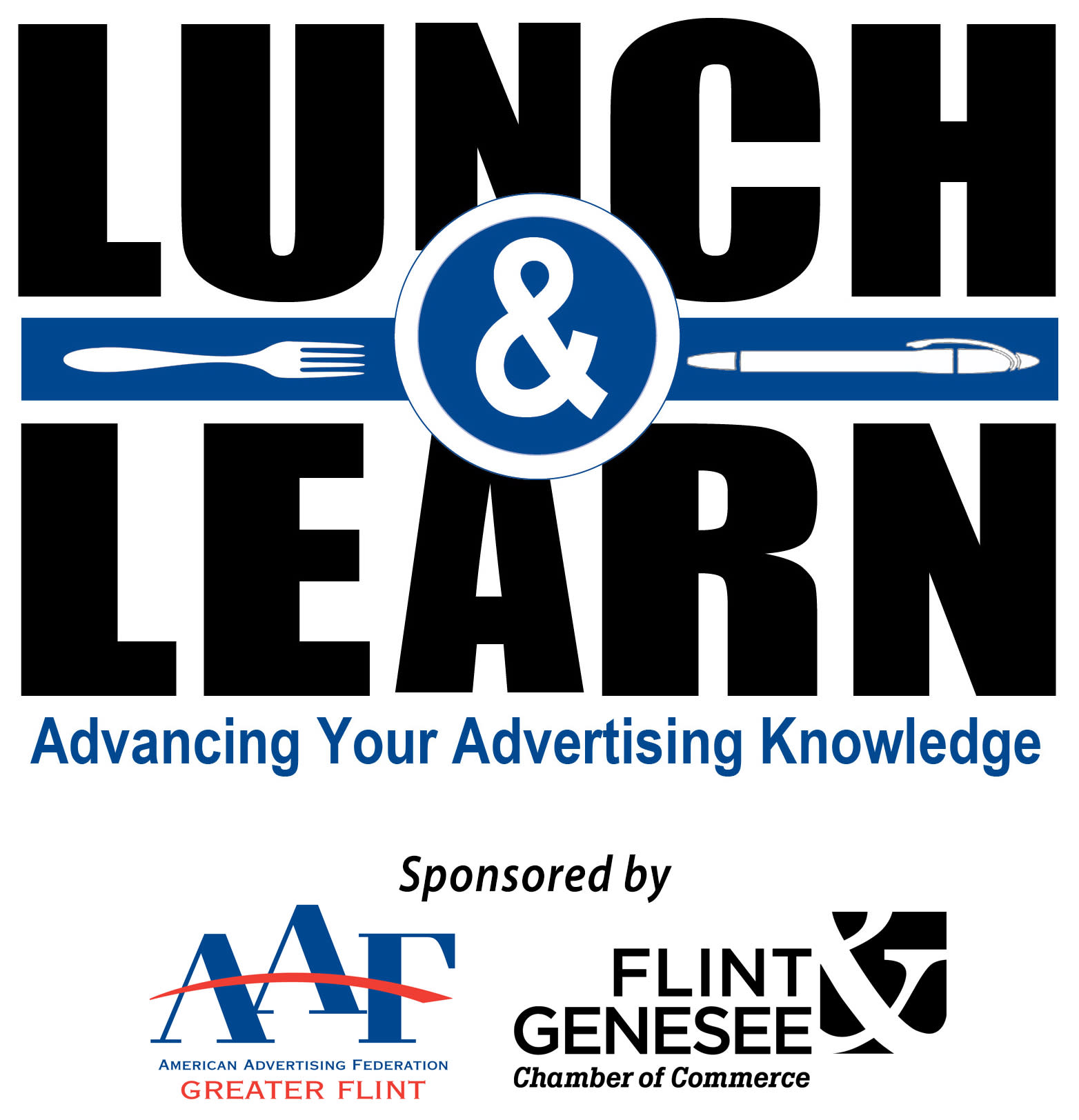 The Flint & Genesee Chamber of Commerce is teaming up with the American Advertising Federation of Greater Flint to teach local businesses about best practices for maintaining a business page on Facebook.
The organizations will host a Lunch & Learn session on April 22 at the Mott Foundation Building, 519 S. Saginaw St., in Flint. Christine Kerns, president of AAF-Greater Flint and owner of Kerning Advertising in Grand Blanc, will lead the seminar, providing tips for when to post, what to post and how best to engage your audience.
"Social media isn't just a passing fad," said George Wilkinson, Director of Operations and Shared Services at the Chamber. "It can play a major role in how a business builds its brand and develops its relationships with customers and clients. This seminar is a great opportunity for business owners and marketing professionals to learn how to use Facebook as a way to improve their online presence."
The event runs from noon to 1 p.m., with lunch provided. The session is free and open to the business community, although reservations are required. To register, visit www.flintandgenesee.org/events/facebook-business/.
"Facebook for Business" is the first of four in the Chamber and AAF's collaborative "Advancing Your Advertising Knowledge Lunch & Learn Series." Future sessions include SEO and Local Search (June 17); Advertising Design and Layout (Aug. 20); and Google Trends (TBA).