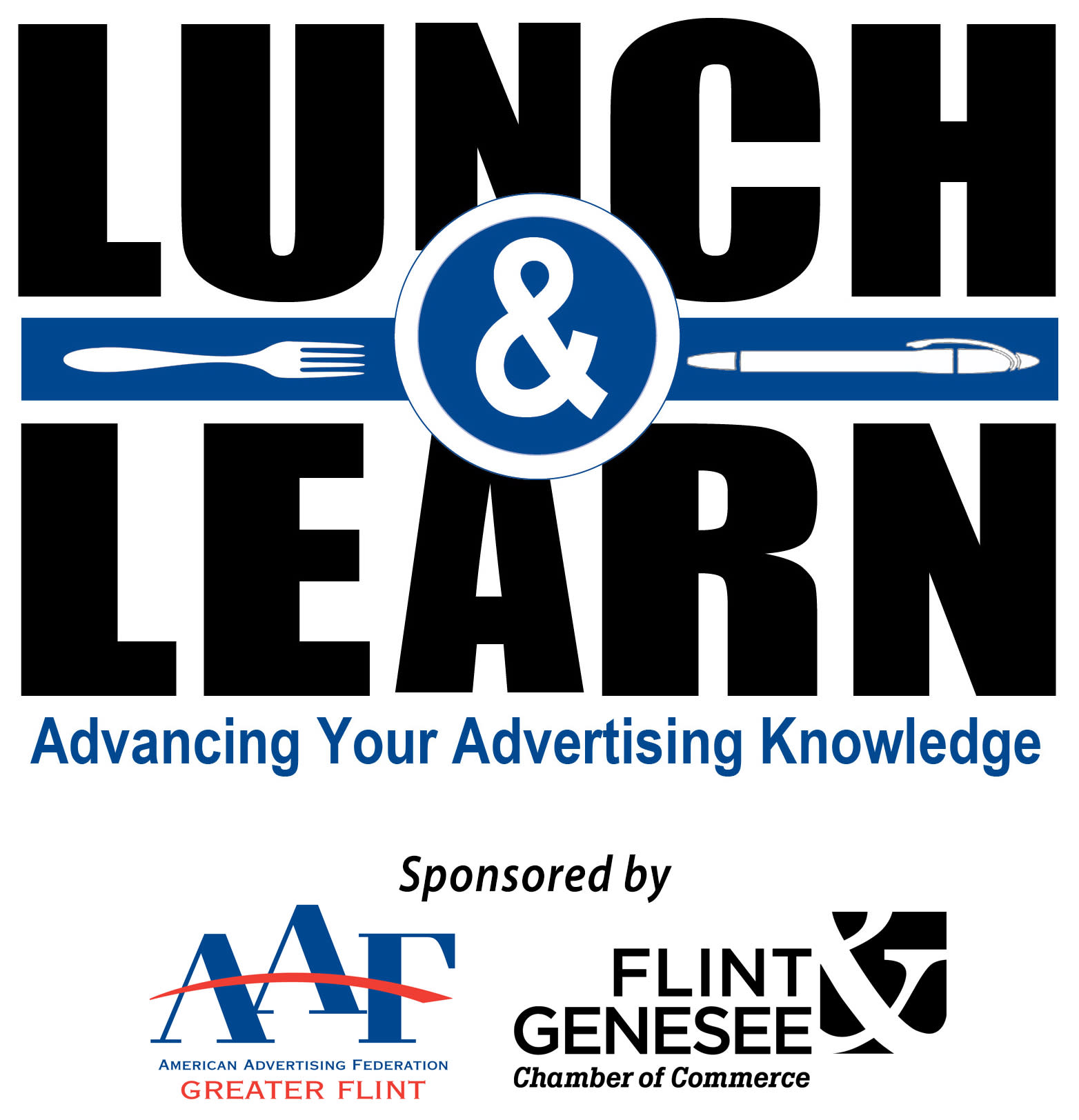 August 12, 2015
A strong design is key to a successful advertisement. But what makes it strong? Are you hitting on all the needed components? Is the design effective for the placement (billboard vs print vs digital, etc.)?
In this session, we'll talk about and show case studies on what makes an effective ad, and the importance of recognizing how the medium plays into your overall design and layout.
Frankie Ferguson, Creative Director for Outfront Media, and Steffany Hillis, Marketing Communications Specialist for Hurley Medical Center, will offer you expert advice.
Thursday, August 20 - Noon to 1 p.m.
Location: Flint & Genesee Chamber of Commerce, 519 S. Saginaw St., Flint (directions)
Cost: Free, REGISTRATION REQUIRED.
To Register: Click here to register online