Earlier this year, Zingerman's Delicatessen was named a finalist for a James Beard Award in the category of "Outstanding Service." While Zuni Café in San Francisco ultimately received the 2018 award, when it comes to recognition from the prestigious James Beard Foundation – a national nonprofit that celebrates, nurtures and honors America's diverse culinary heritage – it's an honor to just be nominated.
So, what's the Ann Arbor-based restaurant's secret? It all comes down to combining an innovative service philosophy with practical working systems – all of which will be covered during The Art of Giving Great Service on Sept. 10.
The workshop – ideal for anyone from frontline staff to managers and business owners – will be held from 8 a.m. to noon at the Food Bank of Eastern Michigan, 1939 Howard Ave. in Flint.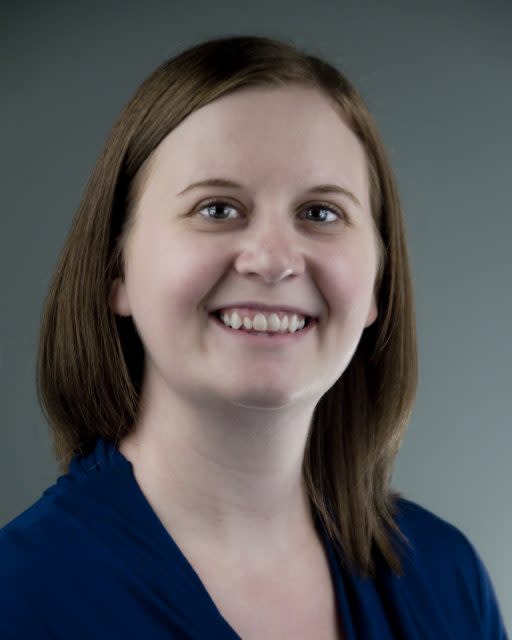 ZingTrain Trainer Joanie Hales
ZingTrain Trainer Joanie Hales said the four-hour workshop will cover how to go the extra mile, handle customer complaints, manage your personal energy and recognize and reward great service.
In advance of the event, Inside Business spoke with Hales about customer service and why it matters.
Why is good customer service important?
People have more choices than ever before for where they spend their money. This may be where they shop, where they eat or where they get their medical care from. And a big differentiator is customer service. People are willing to drive a little bit further or spend a little bit more money if they know they're going to be having an exceptional service experience. I think it's what the customer has come to expect. It's what they deserve. And it's how we can set ourselves apart and build a good reputation.
One of the topics you'll cover is complaints. What's the first step in working with an unhappy customer?
The first step is to acknowledge the complaint. It's often what the customer wants most – just to know they've been heard. Oftentimes, we try to jump past that and move to resolution. But if a customer doesn't feel acknowledged, it's hard to move to resolution.
How can organizations recognize employees who excel in this kind of work?
A lot of times, when we're good at our job, we tend to be rewarded with more work and more responsibility. But even the best service providers like to be recognized. This could be as formal as an employee of the month award or as informal as ending a meeting by sharing your appreciation. It costs hardly anything, but it can have a big impact.
Interested in learning more? To sign up for The Art of Giving Great Service workshop, click here.