There were several exciting developments in Flint & Genesee's automotive sector over the past several weeks, representing more than $40 million of investment and hundreds of new jobs. In addition, the Flint & Genesee Chamber hosted five grand openings for new and existing members during the same period.

On Sept. 20, Laird, a global technology leader at the forefront of vehicle connectivity, formally opened its newest research and design center in Grand Blanc Township. Among the company's 18 other R&D centers worldwide, it will serve Laird's Connected Vehicle Solutions division. The 43,000-square-foot facility currently employs more than 100 people, including engineers, designers. and scientists.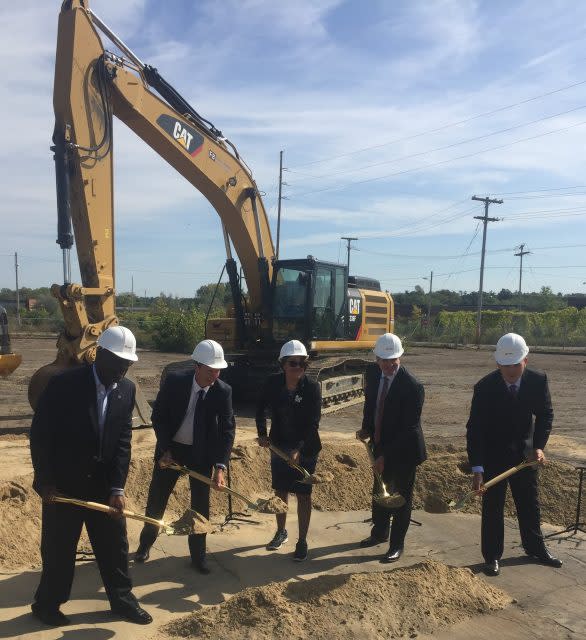 Lear Corp. on Oct. 2 broke ground on a new seat manufacturing facility located on the former site of the historic Buick City complex in Flint.
Production at the 156,000-square-foot facility is slated begin by April 2018. The world-class facility will employ approximately 600 workers, when it reaches full production.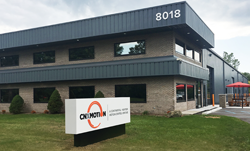 CNXMotion on Oct. 5 unveiled its new research and development facility in Grand Blanc Township where the company will develop advanced motion control systems and actuator components for automated driving. A joint venture between Nexteer Automotive and Continental Corp., CNXMotion is expected to bring 30 engineering jobs to the 19,000-square-foot facility.
FGCC Member Ribbon-Cuttings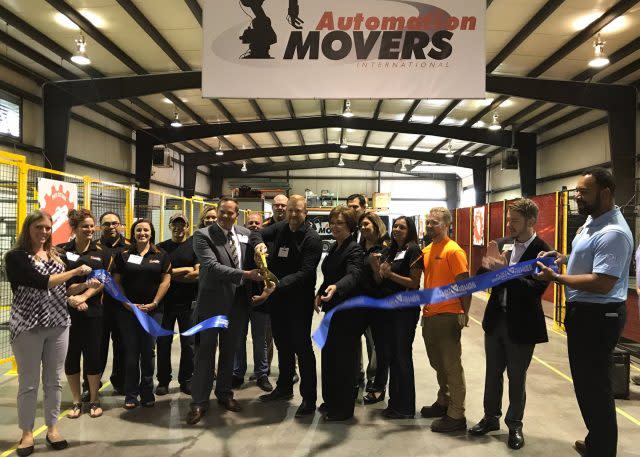 Automation Movers International, 4110 Market Place, Flint Township. Unveiled a new skilled trades training center. Sept. 13
Mid-Michigan Business Center, 4520 Linden Creek Pkwy, Flint Township. Executive office, shared office and co-working space. Sept. 27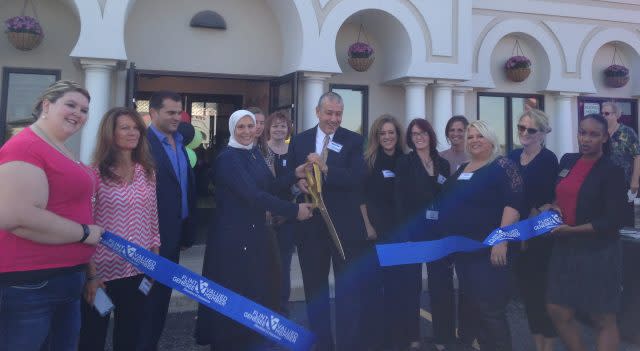 Right Natural Health, 1260 S. Linden Rd., Flint Township. A natural health and wellness store with a compound pharmacy, an onsite Naturopath and holistic health services. Oct. 3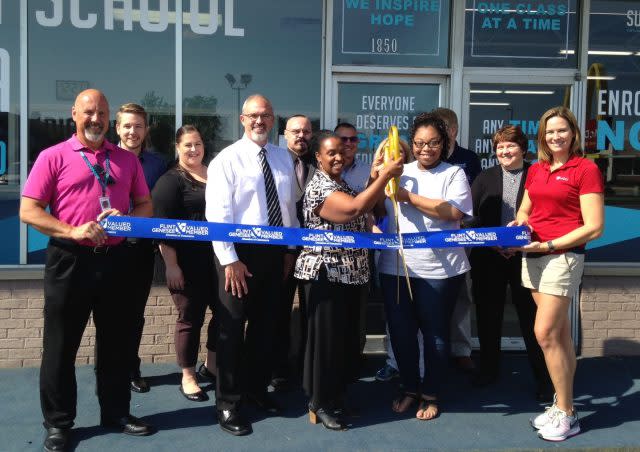 Success Virtual Learning Center, 1850 S. Dort Hwy., Flint. A virtual high school for individuals ages 14-21 that may have dropped out of high school or who may be looking for a flexible schedule. Sept. 26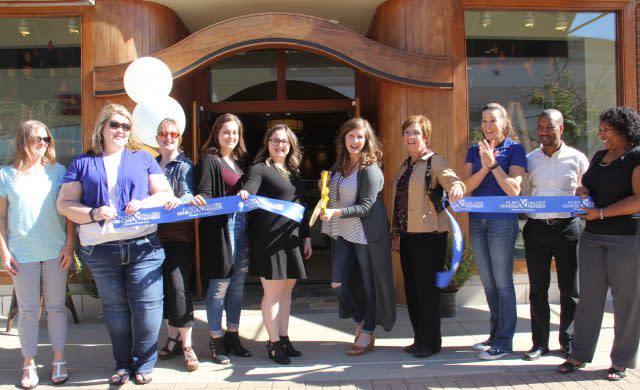 Wears Like New, 4362 Miller Rd., Flint Township. A consignment boutique that specializes in quality merchandise for the entire family. Oct. 5