Innovation and creativity highlight the investment news and grand openings in this edition of Inside Business.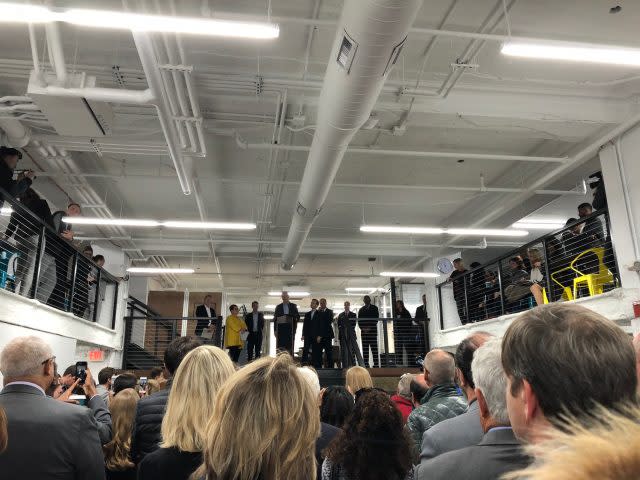 The much-anticipated Ferris Wheel Innovation Center, 615 S. Saginaw St., opened Nov. 6 to a packed crowd of community well-wishers, including Gov. Rick Snyder and U.S. Rep. Dan Kildee. The article -- Turning to innovation -- published by the Michigan Economic Development Corp. summarized the Ferris Wheel's grand opening, accordingly: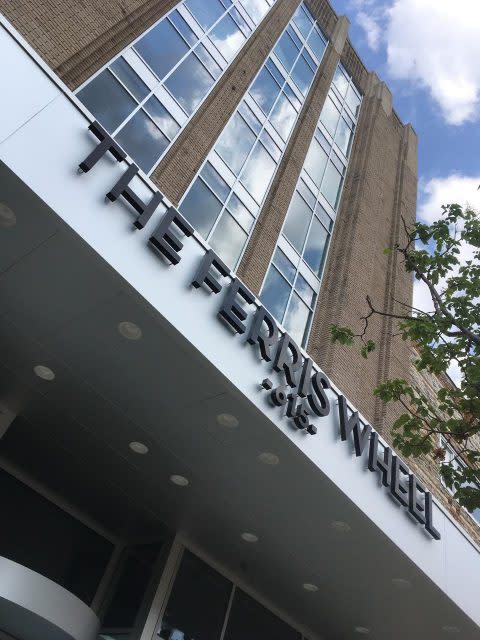 In the city that came to international manufacturing prominence as one of the auto-industry's hometowns, Flint is now recasting itself as a home for innovation. With the opening of the Ferris Wheel, Flint is staking claim as an emerging center that fosters entrepreneurial projects with an eye toward transforming the economy of Genesee County and mid-Michigan.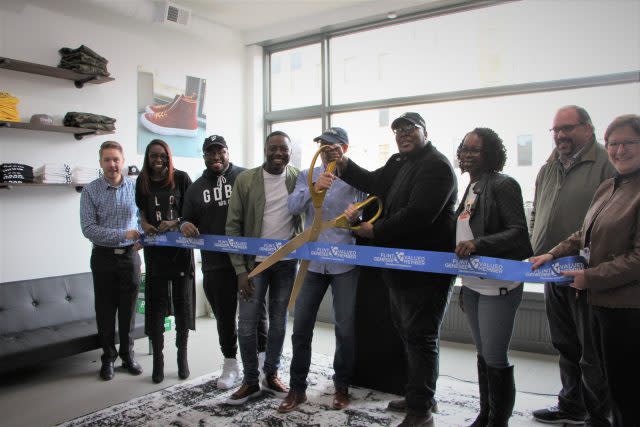 One block north, GoodBoy Clothing on Nov. 17 unwrapped its studio and showroom at 522 S. Saginaw St. Upon entering the second-floor shop, visitors are met with the following mural message from Founder Oaklin J. Mixon: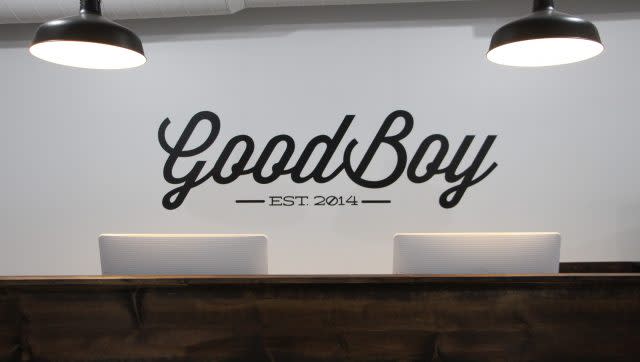 "We are a group of culture makers creating quality brand merchandise to artistically express, that we as individuals are leaders rebuilding the ruins of our cities and culture. We are tailored for the good of all. We are committed to living woven into the fabric of our communities, contributing to the Good."
In addition to GoodBoy Clothing, the Flint & Genesee Chamber hosted ribbon-cuttings for three other companies from mid-October to mid-November.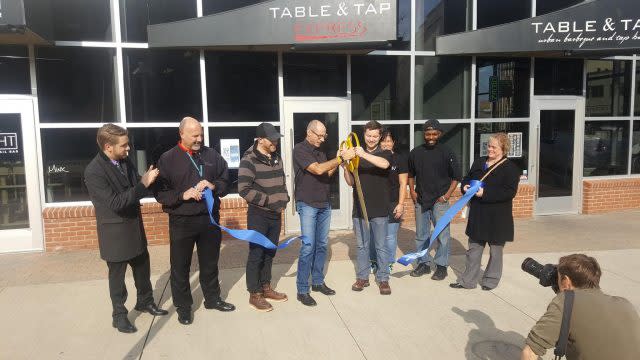 Table & Tap Express, 555 S. Saginaw St., Flint. Nov. 14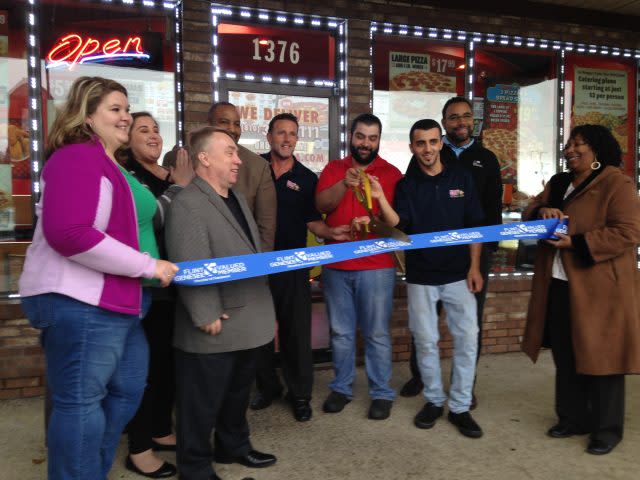 Happy's Pizza, 1376 East Bristol Rd., Burton. Oct. 30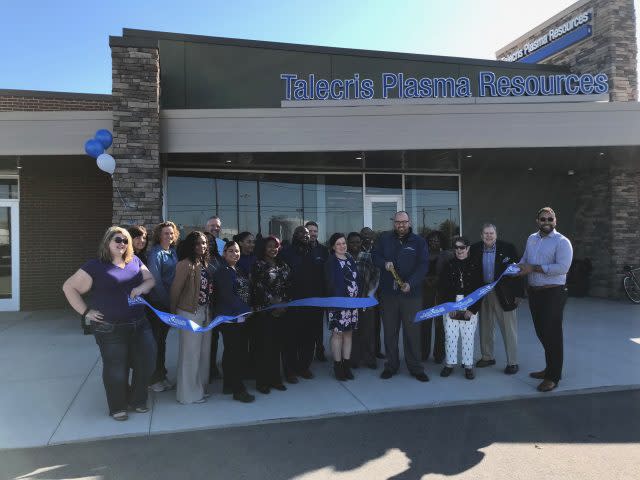 Talecris Plasma Resources, G-3483 Van Slyke Rd., Flint Township. Oct. 16