This year, the average consumer is expected to spend roughly $1,226 during the holiday shopping season, according to a new report from Deloitte. That number nearly doubles to $2,226 among households earning $100,000 or more.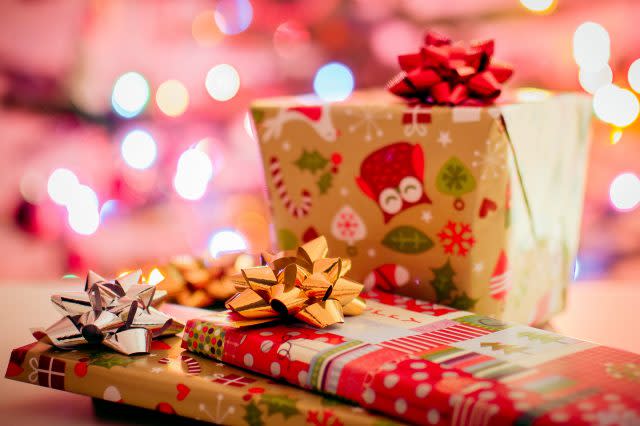 Interestingly, non-gift spending is expected to account for almost two-thirds of the average holiday budget this year, with consumers planning to spend more on experiences, such as socializing at home, travel or tickets to sports or entertainment events. Household essentials, such as clothing or furniture, are also hot items.
Despite this spike in spending, the National Retail Federation reports that a mere 25 percent of holiday shoppers plan to shop at local small businesses, preferring instead to shop online.
Considering that the Flint & Genesee Chamber of Commerce works with local businesses throughout Genesee County, we hope to encourage area consumers to support local by shopping off-line this holiday season.
To do this, the Chamber has launched a social media campaign to promote our local members while providing a helpful service to the general public.
Here's how it works: Consumers can request gift recommendations for family members, friends and other gift recipients at flintandgenesee.org/holidayshopper. From there, one of our resident holiday shoppers will follow-up via email with a list of gift ideas that can be purchased through local Chamber members. Some of these suggestions will also be shared on a weekly basis via our Facebook, LinkedIn and Twitter accounts (@flintandgenesee).
So whether you're struggling to find the perfect gift for everyone on your list or just need some help locating a spa treatment for a deserving mom, submit your recommendation requests here.
Interested in learning more about this year's holiday shopping forecasts? Click here for the Deloitte report and here for the report from the National Retail Federation.
Related Articles:
Flint & Genesee Gift Ideas: Giving an Experience