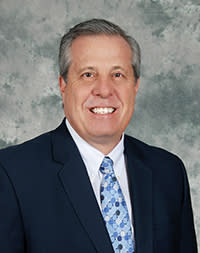 Tim Herman, CEO
September 2, 2015
The Flint & Genesee Chamber recently launched the FACES of Flint & Genesee Business social media campaign.
Known as FACES, the campaign aims to put a human face on local business brands. This is important because as the saying goes… "To know the owner is to know the business".
If you think about it, human beings are more relatable than logos or campaign slogans. So we chose to highlight our members who are running good, caring local businesses.
FACES is built on a series of short Q&As with business owners who talk about how they got started; why they choose to do business in the region, lessons learned and how they're giving back to the community.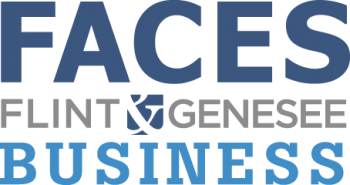 The multi-media series launches with six different stories that will be shared on social media platforms and the Chamber's website. We know people are checking their social networks several times a day. It's simply the way of the world. So while you're checking your daily feeds, I encourage you to read about some of the entrepreneurs who are contributing to the turnaround of the Flint & Genesee economy.
For students, professionals and even our neighbors who might be thinking about starting a business, FACES helps to showcase what's possible in Flint & Genesee.
Our team will be adding new Q&As on a monthly basis. But how about taking time right now to read at least one profile. And come back often. Your Q&A may be next.
Tim