How do the Michigan gubernatorial candidates' platforms speak to the issues important to Flint & Genesee? That was the impetus for the Sept. 24 meeting between Democratic candidate Gretchen Whitmer and members of the Flint & Genesee Chamber's Public Policy Committee (PPC) and other representatives in business, education and community leadership.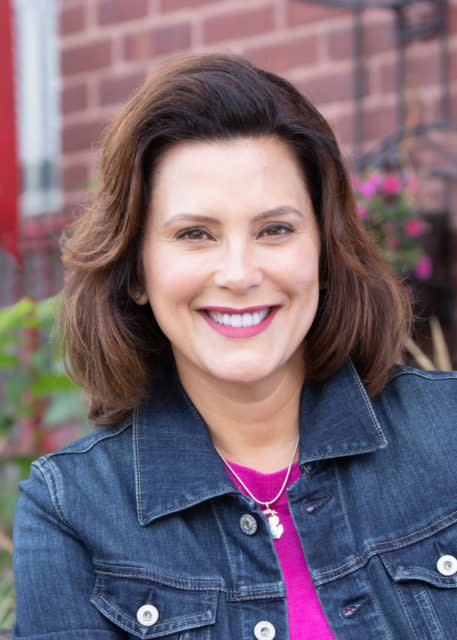 Gretchen Whitmer, Democratic gubernatorial candidate
The goal isn't to issue an endorsement for the Nov. 6 election; the chamber doesn't endorse candidates. Rather, it was to provide the candidate with some insight and perspective from a cross-section of community stakeholders – workforce development, post-secondary institutions and major employers – operating on the frontlines in our region, said Adrian Walker, the Chamber's director of Government Affairs & Community Relations.
"This was a discussion format where the participants could discuss what they're seeing in their respective areas and the trends. We talked about some of the needs as well as the opportunities," he said. "It was also an opportunity to hear about the candidates' various plans."
Even without endorsing a candidate, the face-to-face meetings are extremely valuable.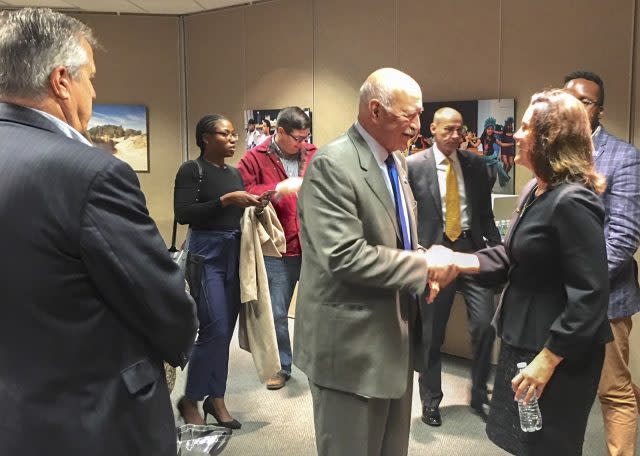 "It's important that they (the candidates) understand the challenges in Flint & Genesee, regardless of whoever wins," Walker said. "This provides access for our members and their concerns, by way of the Chamber's continued engagement with our political leaders at the different levels of government.
"Going forward, we'll have a seat at the table."
Walker said an invitation also has been extended to the Republican candidate Bill Schuette to meet with the PPC.