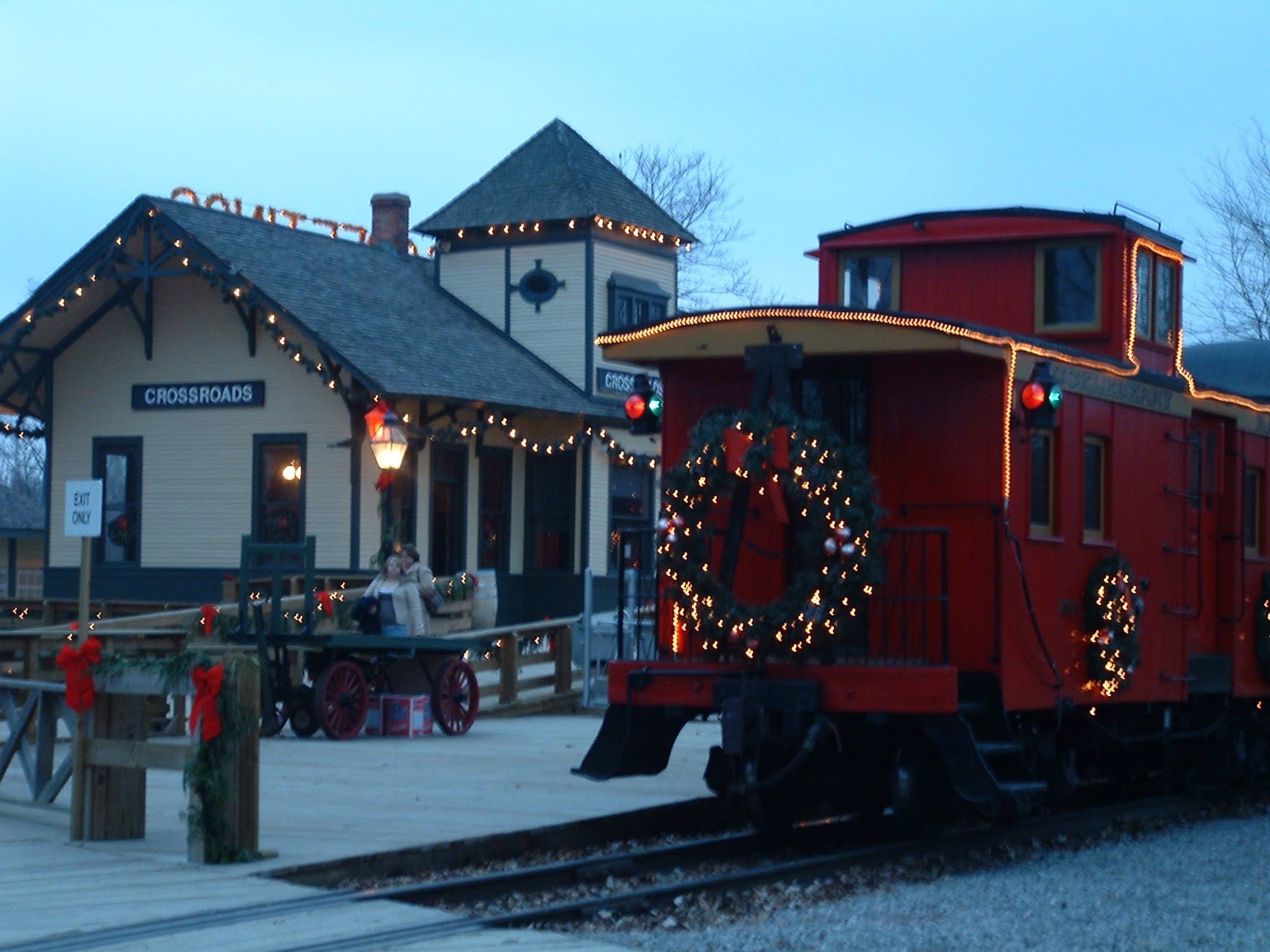 It's beginning to look a lot like Christmas in Flint & Genesee! Sure, we're still in Thanksgiving week, but the weather is cold and many businesses and attractions are already in the holiday spirit.
From special holiday road races to Christmas plays to spectacular light displays, the county is ready to spread the magic of the season to residents and tourists alike.
"Flint & Genesee offers a wonderful array of holiday happenings," said Cheryl DeFrain, Director, Flint & Genesee Convention & Visitors Bureau. "Our entire county hosts unique events and attractions that make our community so special during the holiday season."
Among the happenings:
For more information, contact the Flint & Genesee CVB at (810) 600-1404 or cdefrain@flintandgenesee.org.