The Flint & Genesee Chamber of Commerce Public Policy Committee (PPC) today announced the endorsement of the millage renewals for the Mass Transportation Authority (MTA) and the Michigan State University (MSU) Extension in Genesee County on the August 7 ballot.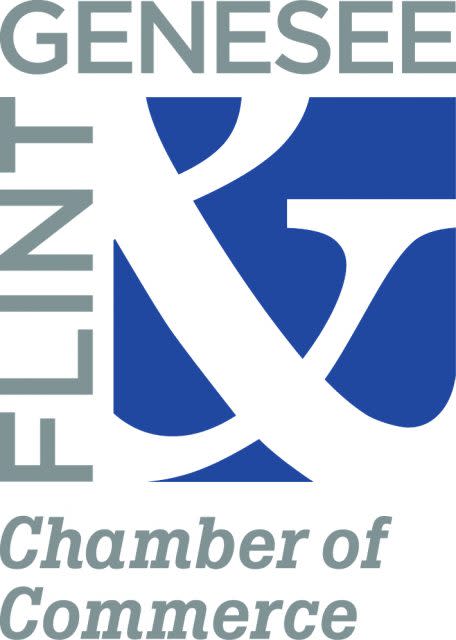 MTA is asking voters to renew 0.40 mill for five years to fund "Your Ride" and related services for the elderly, persons with disabilities, the disadvantaged and other members of the public throughout Genesee County. The millage, which was first approved in 1996, would generate more than $3.3 million in the first year. The renewal would continue to cost the owner of $100,000 house in Genesee County $20 a year.
MSU Extension is seeking renewal of 0.04 mill for four years to fund education programs in Genesee County, including 4-H Youth Development, agriculture and agribusiness, child and family development, community and urban agriculture, and the Master Gardener volunteer program. The renewal would cost the owner of $100,000 house $2 a year and generate about $380,000 in year one.
"The MTA, under Ed Benning's leadership, and MSU Extension in Genesee County are integral members of the community support network," said Chamber CEO Tim Herman. "Each organization provides cost-effective solutions for residents of Flint & Genesee.
"MTA is national leader in providing innovative transportation programs, such as Your Ride, Ride to Groceries and Rides to Wellness. Meanwhile, MSU Extension uses research-based information to address a host of critical issues in our community, such as providing health and nutrition guidance in response to the Flint water crisis to mitigate the effects of lead exposure."
Endorsement recommendations from the PPC are reviewed and approved by the Chamber's Operating Board. The PPC reviewed the millage proposals presented by MTA General Manager Ed Benning and MSU Extension Youth Educator Darren Bagley, and then voted. The Committee achieved a majority vote of support. A recommendation to endorse the millage was subsequently sent to the Operating Board, where the recommendation was approved.