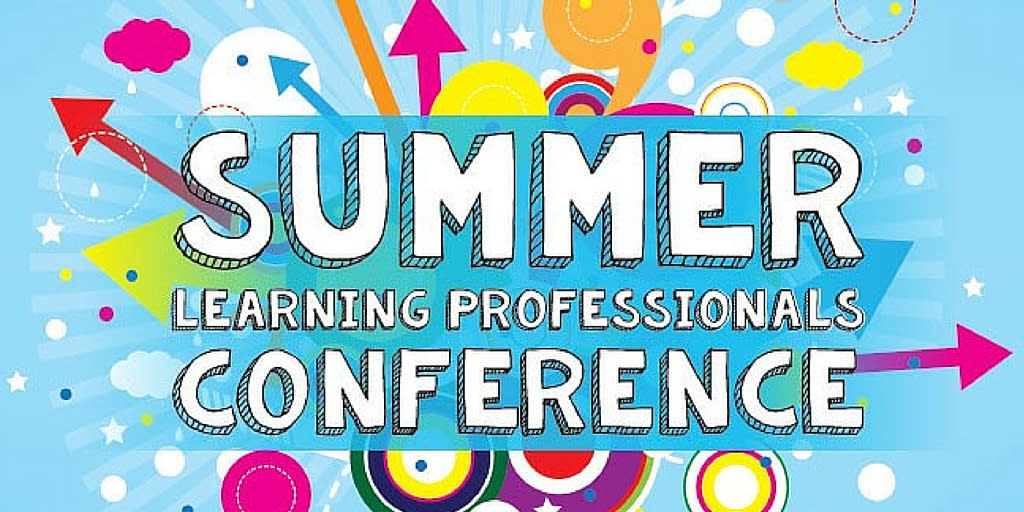 June 8, 2016
Do you work with youth during the summer? Perhaps at a local day care, school, or enrichment program led by a community agency or faith-based organization?
If so, sign up today for the Summer Learning Professionals Conference. The daylong event, to be held June 10 at Baker College in Flint, aims to provide youth educators with best practices, proven strategies and local resources.
"We're excited to help local learning professionals kick off the summer with this new professional development opportunity," said Rhetta Hunyady, Vice President of Education & Training at the Flint & Genesee Chamber of Commerce, which is co-hosting the event with the Flint & Genesee Literacy Network. "This is a great opportunity for anyone looking for new ways to engage and inspire children and teens while school is out of session."
The agenda for the event is as follows:
9-10 a.m. – Hope, Fear & the Secret Life of Bees with Eric Rowles, CEO and President of Leading to Change. It only takes one to make an impact. Rowles will share stories and strategies focused on building the leaders around each of us.
10:15-11 a.m. – Breakout Sessions 1
11:15 a.m.-Noon – Breakout Sessions 2
12:15-1 p.m. – Lunch and presentation of the Literacy Achievement Award
1:15-2 p.m. – Closing keynote with Carol A. Goss, a 2014 Fellow in Harvard University's Advanced Leadership Initiative program and former President and CEO of The Skillman Foundation. Goss will highlight the role family literacy plays in a student's success.
Admission to the conference is free, and lunch will be provided. To register, visit www.flintandgenesee.org/summerlearning or register on-site, starting at 8:30 a.m.
To learn more about the Flint & Genesee Literacy Network, visit www.flintliteracy.net.