Edward Foxworth III, national speaker and author of "Finding My Focus," has made a career in helping others maximize their performance. And next month, he's teaming up with the Flint & Genesee Chamber of Commerce to offer a workshop for local professionals.
In advance of the August 14 event, Inside Business spoke with Foxworth about what it takes to perform at your highest level.
As business professionals, how can we ensure we're living up to our full potential?
Do a SWOT analysis, where you identify your strengths, weaknesses, opportunities and threats. What are you good at? What are you not so good at? What education do you need to improve? Are there conferences you need to attend or individuals you should meet?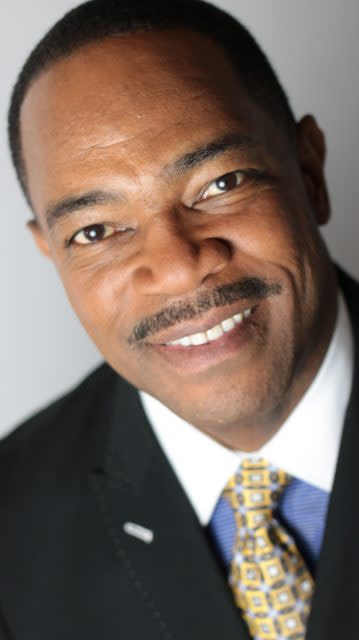 Edward Foxworth III
Once you have those answers, create a timeline to accomplish things that will help you improve or accentuate things that are working in your favor.
Do you have any recommendations for people who struggle with meeting personal goals?
Once you've established a goal, do one thing every day that will help you work toward achieving that goal. Don't make a laundry list of things to do – that can be exhausting. Just pick one thing you want to achieve for the day. And then do that every single day.
At the end of the month, you'll have accomplished 30 things bringing you closer to your goal. And by this time next year, you'll have accomplished 365 things.
Is there anything else you'd like to add?
It's important to give yourself time to recharge. Leave the office during lunch and get some sun. Incorporate exercise into your workday. Make a point to set aside your work in the evening – give your brain a chance to relax so you can get some quality sleep. If you don't, you're going to burn yourself out.
Interested in learning more? The Achieving Peak Performance workshop will be held Aug. 14, from noon to 1 p.m., at Hampton Inn & Suites, 6060 Rashelle Drive in Flint.
Admission is $10 for Chamber members and $15 for the general public. To pre-register, click here.