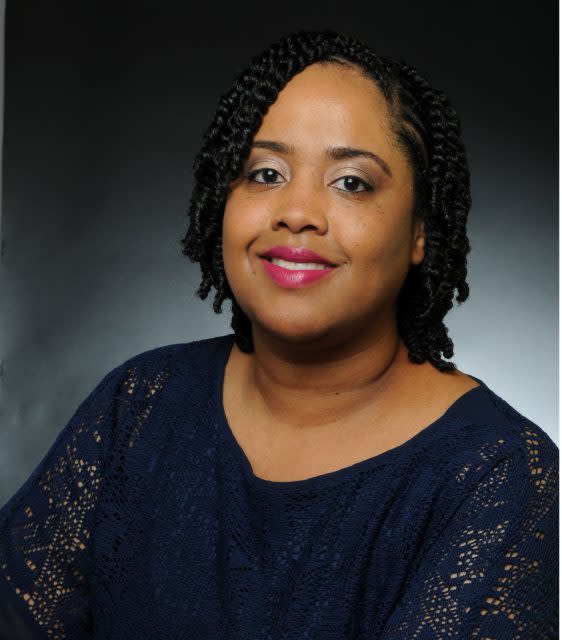 Essence Wilson
Essence Wilson, chief strategy officer and co-founder of Communities First, Inc., was selected as one of Real Estate Forum's Women to Watch in the organization's September issue. Wilson is recognized for her efforts raising more than $37 million in capital for affordable housing and mixed-use projects. At Communities First, Wilson is instrumental in a broad range of areas, completing funding applications for development, working with municipalities to facilitate deals and reviewing construction documents, among other duties. She evaluates current strategies and operations to ensure they align with company objectives.
****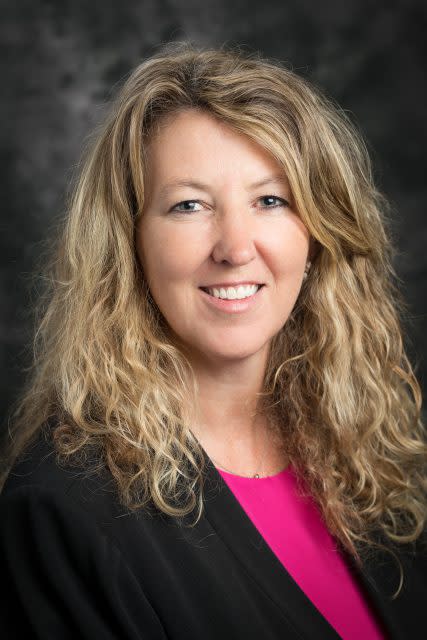 Amy Meister
The American Red Cross of Michigan has named Amy Meister the executive director for its East Central Bay Chapter, headquartered in Flint. Meister is responsible for local oversight of humanitarian and disaster relief programs for Arenac, Bay, Genesee, Gladwin, Huron, Lapeer, Midland, Saginaw, Sanilac and Tuscola counties. "Amy is passionate about giving back to her community," said Kimberly Burton, American Red Cross of Michigan Regional CEO. "Her dedication to helping others throughout her career will go a long way toward moving our local Red Cross programs forward." During the Flint water crisis, Meister played a pivotal role in planning and strategy deployment associated with a host of local concerns and was instrumental in securing significant funding for this ongoing community priority.
****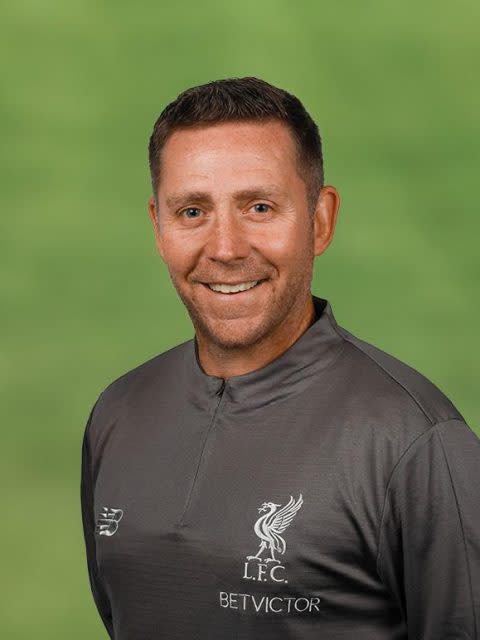 Andy Wagstaff
Demir Muftari
The Michigan Bucks have announced that team Technical Director and former PDL Coach of the Year, Demir Muftari will return to lead the team's first season in Flint this May. Muftari spent five seasons as the Bucks head coach (2013-2017) and won five national championships during that span, including two PDL North American titles (2014, 2016), two PDL Regular Season titles (2015, 2016) and the Hank Steinbrecher national championship (2017). Joining him will be Associate Head Coach Andy Wagstaff, a former Bucks player and coach himself.  As a coach, Wagstaff started Force FC in 1993 and converted the to club to Liverpool FC International Academy of Michigan, based in Pontiac. He won back-to-back national championships with his girls U18/19 teams.
****
Send submissions for personnel updates to bcampbell@flintandgenesee.org. Photos are optional.