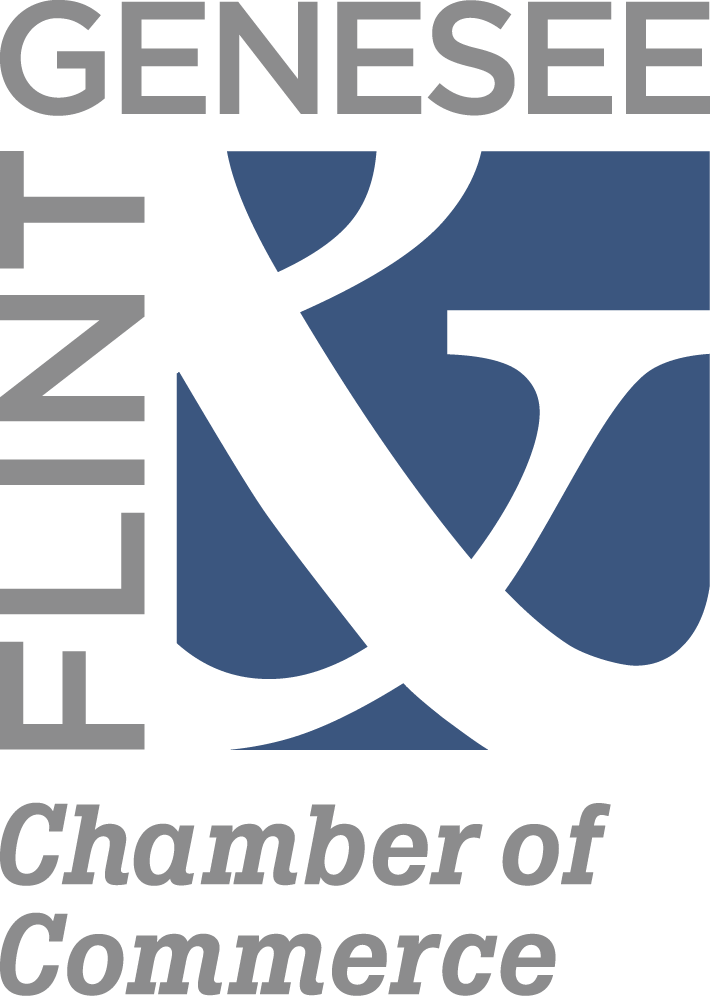 (FLINT, MICH. – May 13, 2014) The Flint & Genesee Chamber of Commerce Public Policy Committee will host Demystifying Michigan's Personal Property Tax Reform, a forum designed to clarify the potential impact of personal property tax reform on businesses and the community.  The event takes place on Monday, May 19 at the Woodfield Country Club from 1:30 p.m. to 3:30 p.m.
Michigan Lieutenant Governor Brian Calley is the featured speaker.  He will be joined by a panel, which includes tax experts from Plante Moran and Lewis & Knopf, as well as David A. Salim, P.C.  Flint Mayor Dayne Walling will also participate on behalf of Michigan Citizens for Strong & Safe Communities.
Tim Herman, Chamber CEO says the Chamber's Public Policy Committee is working to help businesses in the region learn more about legislative and ballot issues that have a potential impact on business success.
"Our Public Policy Committee was created to share relevant information and insight on legislative issues and political races with a potential impact on Flint & Genesee," said Herman.  "This personal property tax reform forum will help businesses gain perspective on how potential reform could impact not just their businesses, but the communities they live in as well.  I encourage business owners and their staffs to take advantage of this educational opportunity."
The event is free of charge for Chamber members and non-members will be charged $10.  To register visit flintandgenesee.org/events/tax-reform .  For more information about the forum, contact Rafael Turner, Community and Government Outreach Manager for the Chamber at (810) 600-1406 or rturner@flintandgenesee.org.