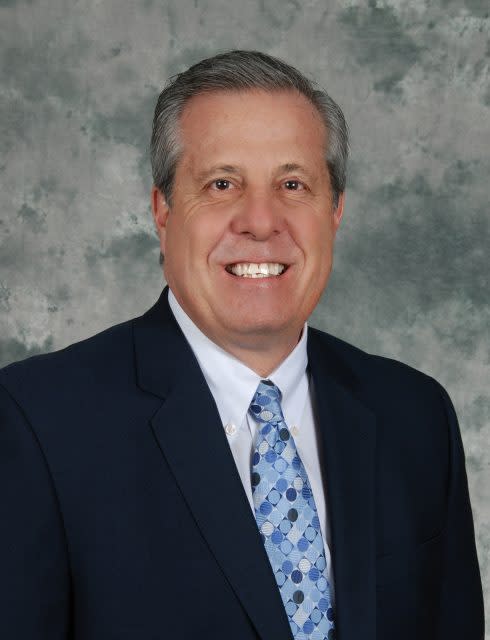 On behalf of the Flint & Genesee Chamber, I want to thank our members for your membership and commitment to Flint and Genesee County. Our organization exists to support the business community and make Flint & Genesee a great place to work, live and play. We owe much of what we have accomplished to our partnership with our members.
Next month, the Chamber will host its annual member appreciation event, Hot Dogs & Hot Rods on Aug. 16, 5-9 p.m., and I want to personally invite every member.
In addition to food, conversation and music, courtesy of Black Tie Productions, you'll have a front-row seat to the Back to the Bricks classic car cruise. It really is a wonderful summer celebration.
For our new members who have never attended the event, mark your calendar, today! You don't want to miss it.
Thank you again for your membership. I hope to see you there!
For more information and to register, click here.
Tim