As we all make our way through this fast-paced, technology-ridden world that we live and work in, I hope you were able to take time last week to enjoy Thanksgiving and be mindful of the things for which you are grateful.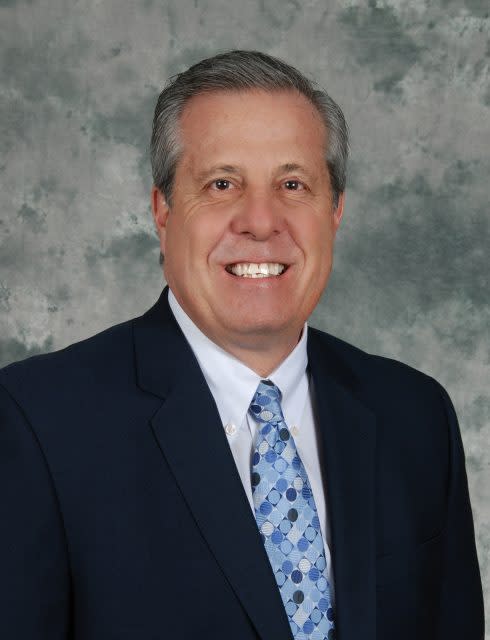 As I reflect on 2018, two words come to mind for Flint and Genesee County: recovery and revitalization.
For example, Flint is no longer in a water crisis. There are clear signs that the city and surrounding areas are recovering. More than 17,675 homes in Flint have had pipes excavated through Mayor Karen Weaver's FAST Start initiative. There are many health-related initiatives that are addressing the effects of lead exposure on the community. Those efforts include a local food movement to increase access to fresh foods, and collaboration between Michigan State University's College of Human Medicine and Hurley Children's Hospital to address lead exposure through community and clinical programs, and childhood health policy and advocacy evaluation. There are still many hurdles, but we are heading in the right direction.
The revitalization of Genesee County is manifesting in many ways from the growing bicycle and arts culture to a reinvented, urban experience in downtown Flint to new and expanded businesses. Revitalization also shows up in education. Millions of dollars are being invested at our higher education institutions, including the University of Michigan-Flint, Kettering University, Mott Community College and Baker College. The Flint Cultural Center Academy broke ground this summer on a charter school that will focus on science, technology, engineering, arts and math, also known as STEAM. Add this to Educare Flint, the first Educare school in Michigan, which can serve up to 220 children from birth to age 5.
And, there are signs of renewal in the lodging business with three new hotels being constructed and major renovations at multiple existing hotels aimed to meet market demand and provide the best customer service.
These are just a very few of the bright spots that signal we are moving forward. But there's no doubt that the tide is turning. And I am very grateful to the many businesses, foundations and nonprofits that are helping to create a brighter, healthier future for our residents and a more vibrant economy.
Tim