The unofficial end of summer has come, and we are less than 60 days out from a November election where voters will choose Michigan's next governor other political and legislative leadership. As the largest business advocacy organization for Flint & Genesee businesses, the Chamber is paying close attention.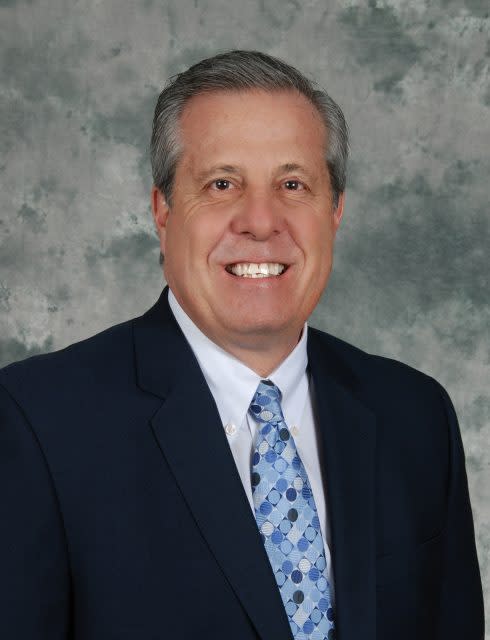 Public policy has an important role in the Chamber's strategic plan because it allows us to engage in conversations and advocate for policies that are pro-business and support quality of life. Operationally, our business advocacy is addressed through the Public Policy Committee (PPC).
As you may be aware, the PPC is comprised of local leaders from business, government, education and the Chamber. Currently, the Committee – co-chaired by Wen Hemingway, president of Baker College of Flint, and Kyle McCree, community affairs area manager for Consumers Energy – has identified four key areas of focus: business; people and place; talent; and infrastructure.
In addition, I'm very pleased to share that we have brought on a new director of Community and Government Affairs, Adrian Walker. Adrian will work closely with the PPC, myself and other members of the leadership team to coordinate legislative and advocacy efforts, and have day-to-day responsibility for working with business, federal, state and local government, and local community representatives.
I'm very pleased to have Adrian join us. He brings strong public policy and community relations experience to the Chamber. He has built relationships and connections with key stakeholders at all levels of government and has a deep understanding of the region's opportunities and challenges. He will be getting out into the community and attending business meetings and events with the intent to meet as many of our members as possible. I hope you will help us welcome him to the team.
Be assured that we will keep you informed of public policy issues that matter when it comes to running a business and employing people in Genesee County. We'll share our opinions and encourage you to share yours. If there are legislative discussions that you believe the Chamber should be engaged in or you would like to know our position on an issue, don't hesitate to reach out.
In the meantime, good selling! Stay optimistic. Flint & Genesee is moving forward.
Tim