2018 was a very good year for the Flint & Genesee Chamber and we could not have achieved full success without our members. Thank you.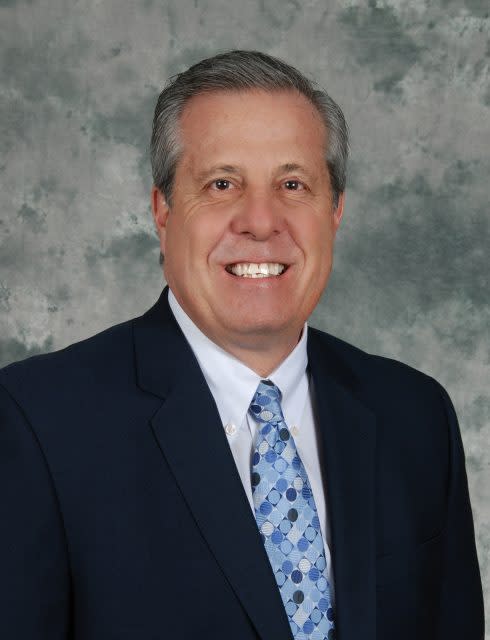 We are proud to serve our members through an active business network; by being their advocate in civic matters; and, by launching initiatives that promote business and enhance the quality of life in the Flint and Genesee County region. Our Chamber also pursues economic vitality by attracting and retaining businesses, developing talent and developing a great place to live, work and learn – in collaboration with our partners.
We thank our members for supporting the community vision that we are working toward, and for allowing the Chamber team to be a part of building and growing their businesses and advocating on their behalf.
The Chamber team looks forward to working in 2019 with our Board, our members and other partners to continue:
Facilitating economic growth
Strengthening the business community to advance the collective and individual success of businesses in Flint and Genesee County
Supporting the success of our region's growing workforce with K-12 career preparation programs and adult talent development, and
Improving the perception of the region to increase tourism and drive business in the region
Thanks again for your confidence and support. It continues to be my honor to partner with business and community leaders at the local, state and federal levels to get things done. I am also proud of the Chamber's incredibly capable and caring staff that is dedicated to supporting our members' needs, and the region's overall recovery and revitalization.
You can count on us to keep doing all that we can to make the most of your investments.
All the Best and Happy Holidays!
Tim Herman