Earlier this year, Price Waterhouse Cooper (PWC) came out with its 20th CEO Survey results. Nearly 1,400 CEOS globally shared their perspective on the impact that technological change and globalization has had on growth, talent, trust and society.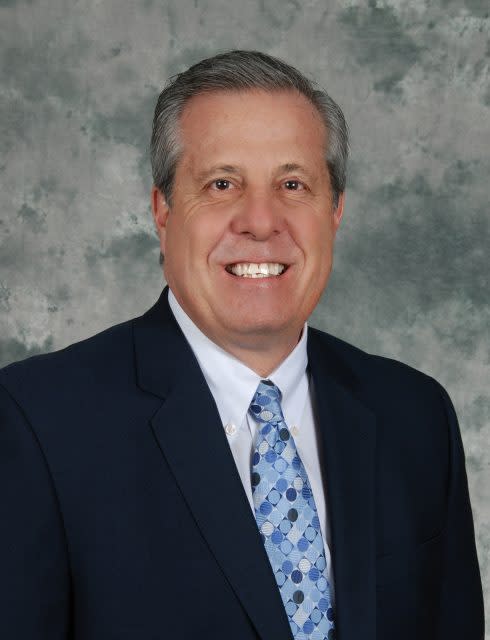 Given the upheaval brought on by the new U.S. administration, I thought this would be a good time to share some of the survey results – particularly the six priorities identified by the U.S. CEO respondents – to see how they align with local Flint & Genesee businesses. The priorities are technology, talent, innovation, globalization, trust and purpose, and diversity. Not surprising, but they are strategically important to organizational success.
Let me share some of the sentiments regarding these priorities that were captured by PWC.
From a technology perspective, everyone agrees that greater connectivity is reshaping the way we live and work, and the CEOs know the real challenge or opportunity is that the trend will accelerate. From virtual healthcare visits to apps showing where to find an item in a grocery store, new technologies are creating unprecedented opportunities for companies to better understand and connect with customers. Yet, CEOs know these connections can evaporate if trust is broken.
In a world where we all have access to the same technology and information, talent is what distinguishes an organization from the competition. Organizations need people who can overcome big challenges and tackle complex issues. According to the CEOs surveyed, they are looking for employees who are agile, curious, and can collaborate with others to achieve the greatest results.
When the CEOs were asked "How can companies remain relevant over the long haul?", innovation was the top answer. They believe that innovation is often the most direct path to an organization keeping its offerings fresh and disrupting an industry's status quo; also, that innovation thrives at workplaces where employees are encouraged and empowered to be entrepreneurs, to take ownership of projects and can unleash their creativity.
It's clear that globalization is here, and organizations, no matter the location, can instantly reach customers anywhere, from the largest city to the smallest village. For some companies, viability means looking beyond domestic markets and tapping long-term growth opportunities afforded by international expansion. Given this, the CEOs felt that global businesses need leaders who are cross-culturally fluent, who can be as comfortable, confident and capable in far-flung locations as they are at home.
In terms of trust and purpose, the sentiment is that successful companies are driven by a sense of purpose. Often connecting with customers at important points in their lives, businesses can positively affect human lives. Trust is about delivering high-quality products and services at the promised time and price. And it begins internally. The better job that organizations do serving their employees, the better their employees will serve customers.
The sixth priority is diversity. The CEOs believe that diversity in the workplace means building an environment based on inclusivity, trust, compassion, and respect. It, too, can transform companies with new approaches to creating products and services, and can help leaders better connect with customers, stakeholders, and employees. It also means creating a workplace that offers pathways for advancement and career opportunities for all.
Lastly, when it comes to what CEOs believe will help transform their businesses, they identified four key agenda items:
Better engagement with policymakers
Build the workforce for today and the future
Get the man+machine equation right and,
Stay on top of new threats
I believe that the priorities and the 2017 agenda are spot on. And while on the surface some seem like no-brainers, none of this stuff is simple. We must work at it – hard – and surround ourselves with the best and brightest people.
I hope this snapshot from the survey was informative or at the very least, a good reminder. My parting question for you – our Chamber members – is what's on your minds when it comes to sustaining and growing your business? Do your priorities align with the survey respondents? Or do you see things differently?  I'd really like to hear your thoughts, and perhaps I can share them in a future blog post.
Tim