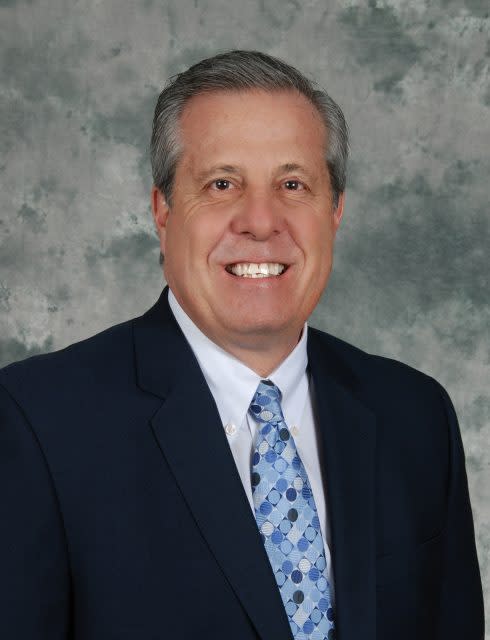 On behalf of the Flint & Genesee Chamber staff and our Board of Directors, I want to thank our members for your support in 2017 and wish you a prosperous 2018. Last year was successful for the Chamber, in terms of activities and membership, in large part because of you.
In 2017, positive momentum continued for Flint and Genesee County, with clear markers of recovery and revitalization. Many small businesses regained their footing, and "regular" customers returned along with new customers. We had the opportunity to showcase the region's progress to key investors, including Michigan developers, successful Flint expatriates, and influencers, such as state and national journalists and travel writers. These interactions helped to spur economic development as well as positive exposure in the news media, and a more favorable perception of the area.
We will share more details at our Annual Meeting on March 22, where we report the state of the region and the Chamber's 2017 accomplishments.
In the meantime, we still have a lot of work to do 2018. We look forward to continued collaboration with you on growing our local economy and strengthening our communities. The Chamber will stay focused on creating a competitive business environment that spurs innovation and job creation, attracting and retaining businesses, preparing students and young adults for the 21st century workplace, and creating a place where people want to live, work, visit and play.
I'm looking forward to what 2018 will bring. I hope you are too.
Tim