It's that time again. Next week, I, along with other Flint-area business and community leaders, will be traveling north to the Mackinac Policy Conference (MPC). The forum (May 29 - June 1) brings together local, state and national leaders in business, politics, philanthropy and news media to talk about issues that are affecting Michigan, and provides a platform for emerging leaders.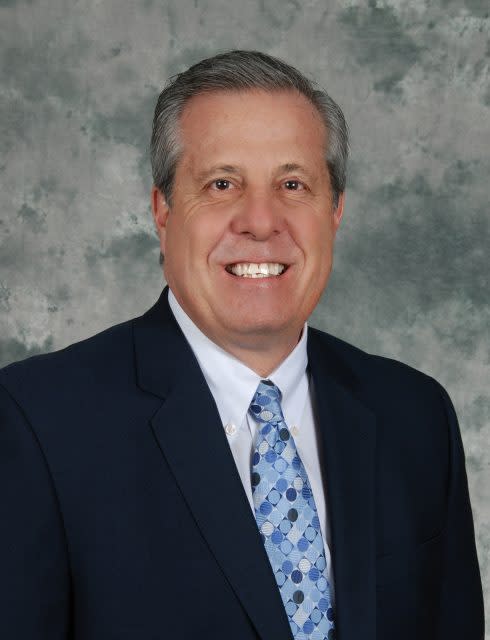 It's important for Flint & Genesee to have a presence at this conference.  With more than 1,700 leaders in attendance, we have a unique opportunity to communicate – tell our story – on several levels.
The conference offers many sessions that are issues-based and thought-provoking, such as the impact the opioid crisis is having on business, health and legal systems; mobility; education; the #MeToo movement; talent; and Michigan's infrastructure. The forum will also introduce the 2018 Mackinac Future Leaders, a group of forward-thinking individuals who are entrepreneurs and rising professionals making a significant contribution or working to solve problems in business, industry or community. So, this is a great way to get acquainted with some of the top emerging talent who were nominated by their peers, and business and community leaders.
One of the Chamber's strategic goals is to improve the perception of Flint & Genesee to drive business and increase tourism in the region. Some of the ways that we leverage MPC is to have small group conversations about opportunities to collaborate and solve problems; participate in interviews to provide updates on how we're working toward economic stability and growth; and spend time with colleagues you haven't seen in a while.
Bottom line: I look forward to building on the momentum that we achieved during #MPC17. And experiencing what's fresh and new at #MPC18. I hope you're also taking every opportunity to share the region's news of business investments, jobs and revitalization. Because this work requires time and commitment from all of us.
Take care.
Tim